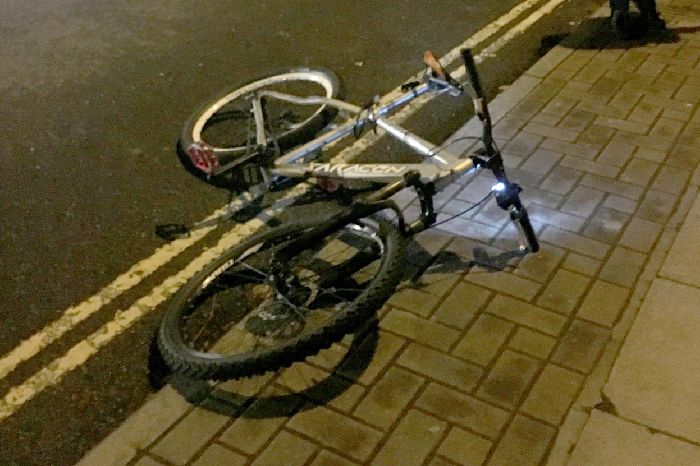 Two moped delivery drivers who rammed a cyclist sending him flying before pinning him down and repeatedly bludgeoning him with a crash helmet have been jailed.
Cyclist Andrew Storey had ridden past cousins Matheus and Vinicius Dos Anjos in a traffic jam on Fawcett Road in Southsea, U.K., before they attacked him.
Prosecutor Thomas Wilkins said: "Just before the attack the traffic was not as freely moving. It seemed because [Mr Storey] was was on a push bike he was making quicker progress than them. That may have irritated them and became the spark of road rage."
The victim landed on his back, but as he attempted to get to his feet, the other rider drove into him, hitting him on the ribs.
"He tried to get up, the other motorbike came up, and hit him in the ribs.
"Both defendants get off the bikes putting them on their stands. Matheus initiated the violence, hitting him on the cheek where after Vinicius grabbed him in a sleeper hold taking him to the floor, wrapping his legs round Mr Storey. It was then that Matheus used his helmet, moving to hit him in the face."
Matheus and Vinicius Dos Anjos were both jailed for two years minus 73 days for their guilty pleas at their trial.