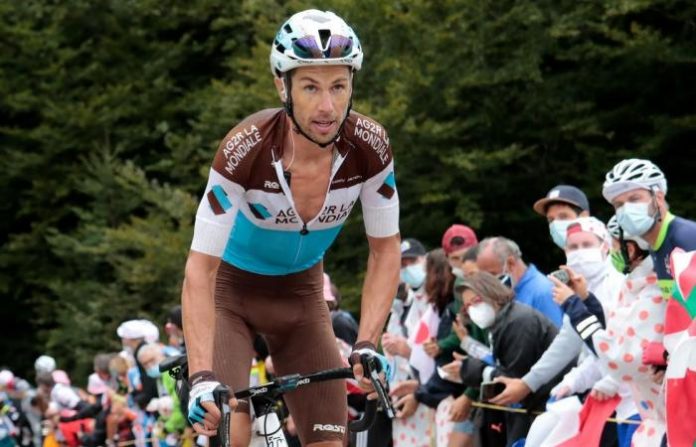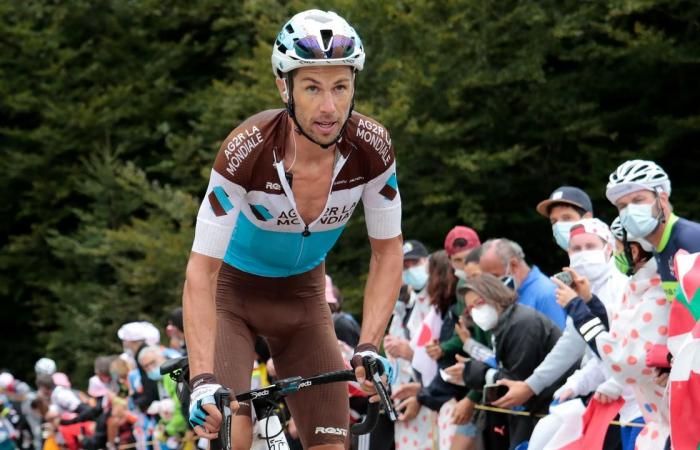 Mikael Cherel suffered a broken collarbone, collapsed lung and two broken ribs after colliding with a dog during a training ride.
"You might be wondering why I've posted this picture of a cute little dog on my timeline," Cherel wrote in a post on Instagram.
"Perhaps it's the morphine that I've been prescribed that is kicking in… Of course, I can't blame the dog that I crashed into after it tried to cross the road right in front of me.
"Neither can I blame the lady walking along the seafront from whom the dog escaped – although I can be annoyed about her act of cowardice, taking the opportunity to make her escape while I was left lying on the ground."
"A scan later revealed a double collarbone fracture, two broken ribs and a collapsed lung," he continued. But it could have been worse, as they say."