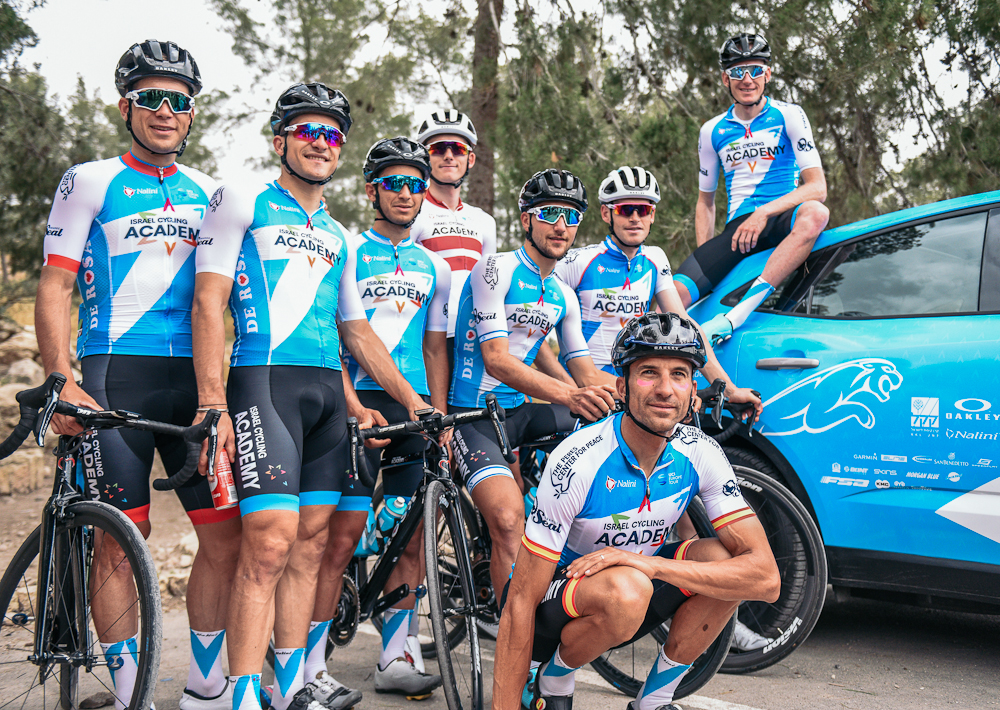 Israel Cycling Academy has confirmed the rumours that have been going around for weeks and will take control of Katusha-Alpecin next season.
The deal is subject to approval by the International Cycling Union (UCI), the Israeli team (ICA) said in a statement posted on Facebook.
Israel Cycling Academy's billionaire backer Sylvan Adams is poised now to bring the Israel Cycling Academy in WorldTour and to the 2020 Tour de France.
"I have stated for some time that ICA would be in the World Tour, sooner or later," Adams said in a press release. "I am excited that it is happening right away for next year's season."
"I want to thank Katusha management and its owner, Igor Makarov, for choosing to do this deal with us, as I know he had several available options. Igor's contribution to our sport has been impressive, and he will continue to support our sport."
The license will be renewed for three more seasons and the team will ride in its traditional blue and white uniforms provided by Katusha apparel under a new sponsorship agreement.
The UCI's cap of 30 riders doesn't leave room for every rider from both teams. Ilnur Zakarin is headed to CCC and Nathan Haas is off to Cofidis. Eleven current Katusha riders have contracts for 2020, but some could be released to other teams. ICA raced with a full 30-rider roster in 2019, which means that a number of those riders will be forced to find new teams to make way for incoming Katusha riders.