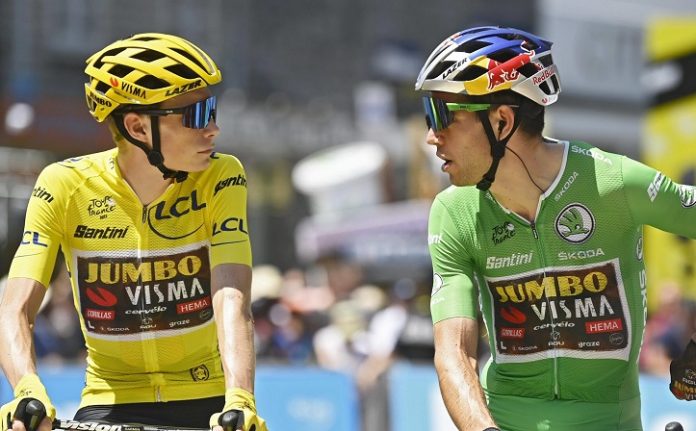 The largest architectural project in the world, NEOM City from Saudi Arabia, is exploring the possibility of taking over the main sponsorship of Jumbo-Visma from 2024.
A closely involved source from the Middle East has indicated that NEOM takes cycling very seriously and that they see the sponsorship of the best cycling team as a unique opportunity.
NEOM City can be described as an area that will contain numerous cities, resorts and other developments. The intended area of the planned city is 26,500 km² (almost the size of Belgium). NEOM will stretch for 460 kilometers along the Red Sea coast. The project is largely financed by the Public Investment Fund, which invests funds on behalf of the government of Saudi Arabia. The Saudi company set up to create NEOM claims the fund is contributing $500 billion to the project.
This mega project is part of Saudi Arabia's Vision 2030 plan to diversify the country's economy to reduce dependence on oil revenues. Ambitious timetables call for a large part of the project to be built by 2030. The first part to be completed is the luxury island of Sindalah. The developer of NEOM aims to welcome the first guests in early 2024. That would also be the ideal time to start a major sponsorship project.
"Interesting", Richard Plugge calls the news from the Middle East.
The CEO of Jumbo-Visma himself claims not to have had any contact with those responsible at NEOM.
"Their interest in sponsoring our team is new to me. It is possible that one of our contacts or agencies that we have hired to find us a new sponsor is in contact with this party. We get an update from them every so often. We are currently in serious talks with several international parties, but there is nothing concrete yet."