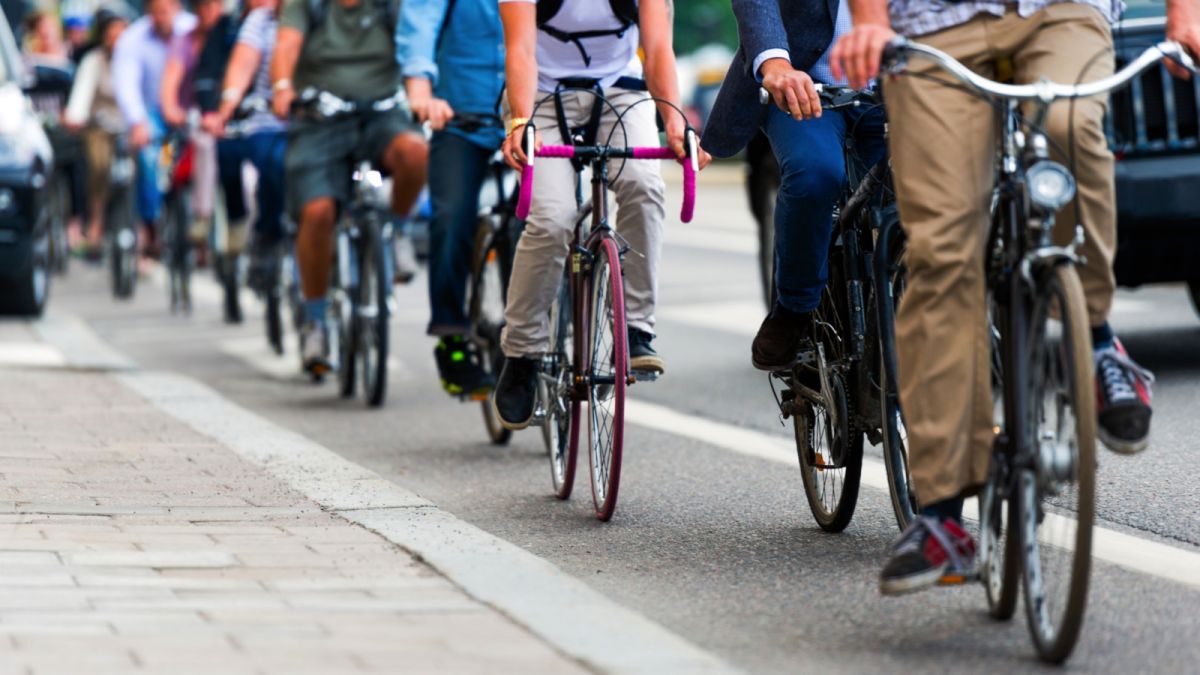 France will contribute 50 euros per person towards bicycle repairs after a nationwide coronavirus lockdown ends on May 11, taking an innovative step to encourage cycling and keep cars off city roads.
Environment minister Elisabeth Borne announced on a €20 million euro plan for repairing bicycles, installing temporary bike parking spaces and financing cycling coaching sessions.
Borne said the government will also accelerate a programme allowing employers to cover up to €400 of travel costs of staff who cycle to work.
"We want this period to be a new stage towards a cycling culture and we want the bicycle to be the queen of deconfinement," Borne said on Twitter.
France's sports ministry also said that joggers and cyclists will have to stay at least ten metres from one another once the lockdown is lifted. Riders will have a time limit to cycle, must do so within 100-km of home and can't roll in groups bigger than ten. Professionals must do their training alone.
French cycling federation, which will coordinate the bike repair program, said the government has prepared 300,000 cheques worth 50 euros for the repair program and said the scheme would be extended if it is a success.
"Cycling can contribute to preventing a second wave of the coronavirus pandemic," FUB's president Olivier Schneider said.
Paris and other cities are also planning to create new bike lanes by taking space away from car lanes.