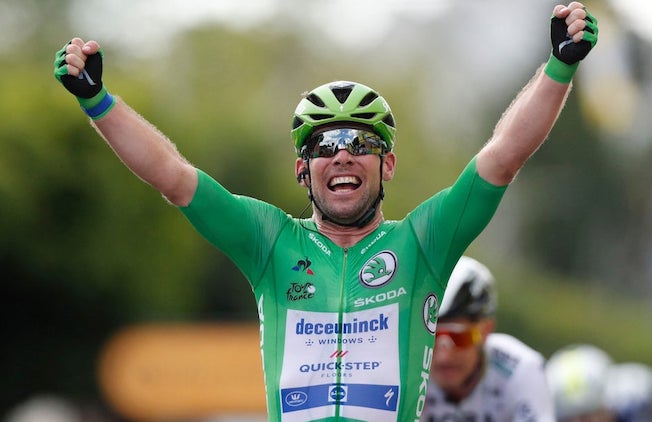 B&B Hotels-KTM team will not be in the peloton next year, according to latest rumours.
The French squad wanted to expand in 2023, but the opposite has happened. Team boss Jerome Pineau is said to have announced the end of the B&B project in a two-hour video conference.
Pineau was still looking at the option of racing at Continental level with twelve riders, but this is apparently not a feasible option now either.
Pineau also wanted to create a women's team. French champion Audrey Cordon-Ragot, Chloe Hosking and Olympic champion Anna Kiesenhofer were to be leaders and he hoped to get an invitation for the next Tour de France Femmes, but this is also now cancelled. This means that many riders are suddenly unemployed, with just over a month before the start of the new season.
Mark Cavendish is said to have signed with B&B Hotels-KTM into the coming season, and the likes of Max Richeze and Ramon Sinkeldam were brought in too as experienced and premium leadout men. But the Manxman is again in a position of seeking a contract elsewhere in December, as was the case at the end of 2019.