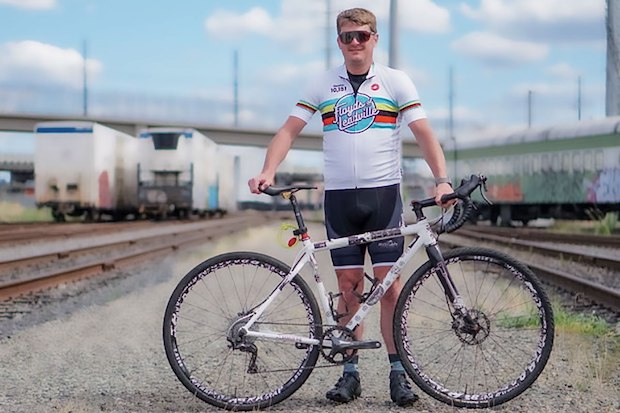 Floyd Landis's professional cycling team will be built around Serghei Tvetcov and sprinter Travis McCabe, both of whom join the squad from the now-defunct UnitedHealthcare team.
The UCI Continental team registered in Canada will be called Floyd's Pro Cycling after legal issues with the Canadian government prevented the cannabis entrepreneur to name the team after his cannabis company Floyd's Of Leadville.
"Canada is sorting out the legalities surrounding CBD and athletics," Landis says. "My commitment to the team remains unchanged regardless of what it needs to be called. After years of litigation, I have no desire to enter another lengthy legal battle over the name."
The team's 2019 budget will be funded by Landis after he was paid $1.65 million by Lance Armstrong as a settlement for Landis's lawsuit against the former seven-time Tour champion.
Floyd's Pro Cycling has taken over most of the infrastructure from the defunct Silber Pro Cycling team and will be competing aboard Van Dessel bicycles in 2019.
Van Dessel's expertise in multi-surface applications will be in play as the team adds gravel and mtb events to their race calendar, starting in Canada on April 28 with Paris to Ancaster.