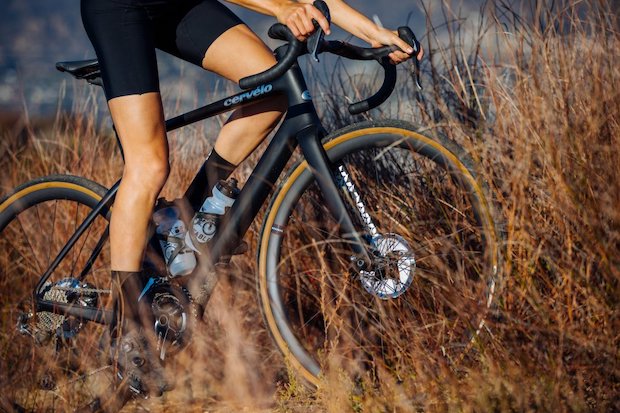 Cervelo decided to further tackle the gravel market with the launch of its latest Aspero-5, which is said to be 10% lighter than the original Aspero, and now features internal cable routing and a power meter that comes standard.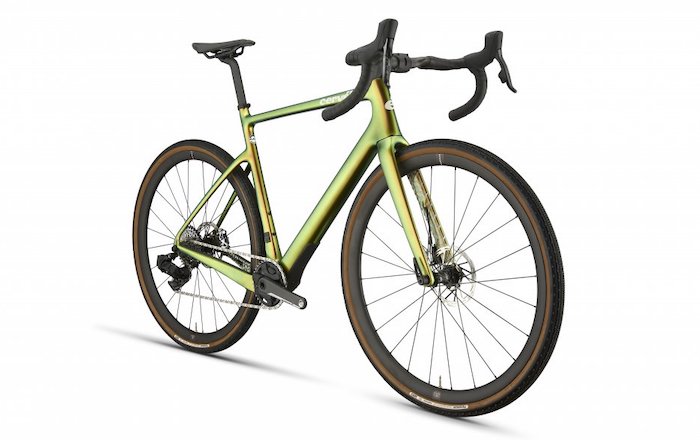 "We drew a line in the dirt when we launched Aspero: we brought speed to the gravel world," says Cervelo. "However, at Cervelo, the engineering is never complete, and each ride is an opportunity to obsess over ways to make riders faster; we search tirelessly for that place where innovation, performance and experience come together. Enter the Aspero-5: lighter, cleaner, faster, integrated."
"Some might say aero doesn't matter on a gravel bike, but if you've battled a headwind across an open prairie, the 32g of drag you'll save with the Aspero-5 come as a welcome respite," adds Cervelo.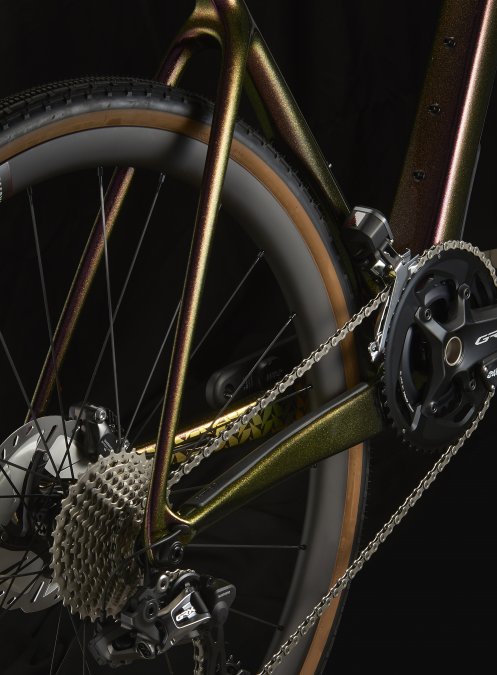 Cervelo managed to reduce the weight of the Aspero-5 by using a slightly different carbon lay-up process. However, the frame retains the same tube shapes and profiles as the initial Aspero, as well as the brand's unique adjustable dropout system called the TrailMixer.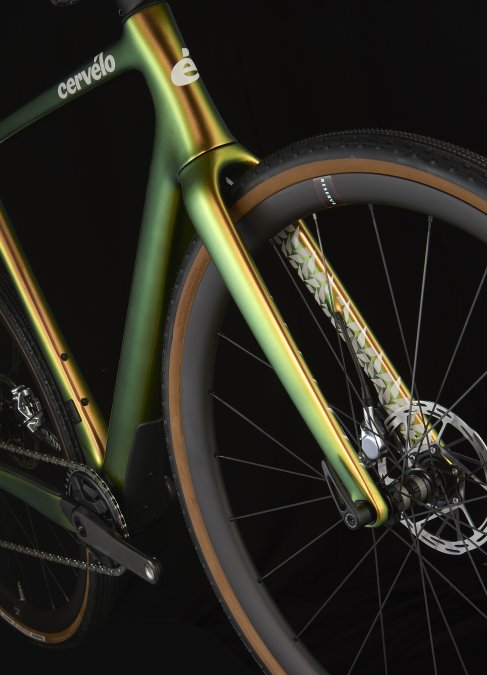 "It's a simple chip that ensures the trail measurement—and therefore the handling—stays consistent when you swap between a 700c and 650b wheel. The two-position chip in the fork dropout alters the rake by 5mm," explains Cervelo.
Increasing clearance on the Aspero-5 was also a priority for Cervelo, which can now accommodate tires up to 45mm on 700c wheels and 51mm for 650b.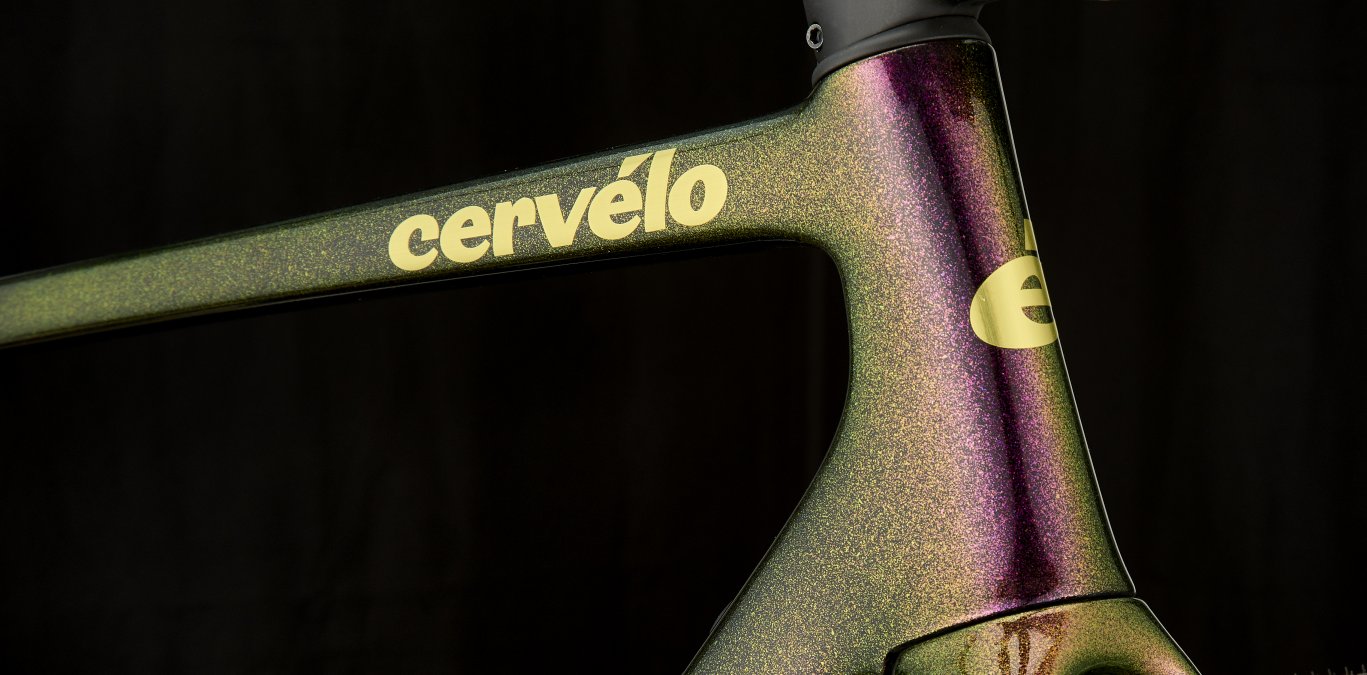 Cervelo also added its AB09F carbon handlebar, which provides 16° of flare, 80mm of reach and 121mm of drop with widths available from 38cm to 44cmm, while deep channels allow cables to be routed nicely through the company's dedicated ST32 alloy stem.
Additionally, the Aspero-5's C-shaped fork steerer, traditional headset and split spacers allow the rider to adjust the handlebar height without needing to re-cable. Furthermore, cables for mechanical shifters and/or a dropper seatpost can be run from the bar externally to the port system located on the down tube. Also, the front derailleur mount is removable to keep things simple if one decides to convert from 2x to 1x.
Finishing off the Aspero-5 are Prologo's Dimension Nack saddle and Panaracer Gravel King SK tires wrapped around Reserve 32 wheels with DT Swiss hubs.
Lastly, the Aspero-5 is available in a number of stylish colorways: Lime Shimmer for the top end Red eTap AXS 1 build, while the GRX RX815 Di2 and Force eTap AXS 1 setup come with the choice of Purple Sunset or Five Black.
Pricing:
FORCE ETAP AXS 1 DISC $6,000.0
RX DI2 DISC $6,000.00
RED ETAP AXS 1 DISC $9,000.0
FRAMESET DISC $4,300.00