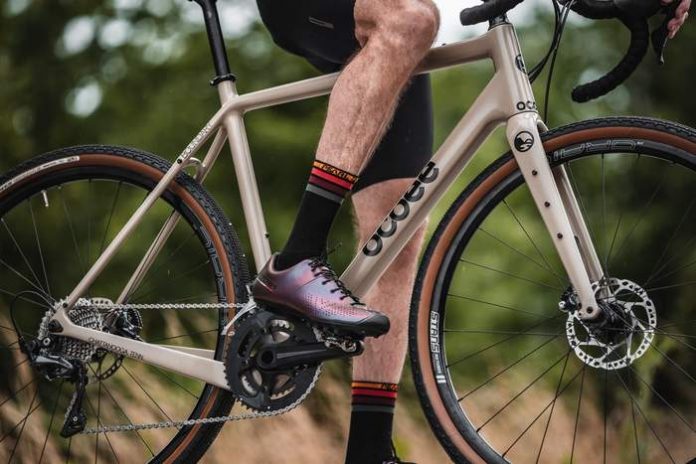 The American bike brand Ocoee will change its name, with President Peter Hurley having discovered the association of the word "Ocoee" with a 1920s Election Day riot that saw African American communities torched in Florida.
American Bicycle Group, best known for its Litespeed and Quintana Roo brands, launched a line of consumer-direct mountain and gravel bikes called Ocoee at the 2019 Sea Otter Classic.
Hurley says now he felt the immediate need to "erase any unknowing or accidental connotation by the brand of racial inequality," upon learning of the connection.
The 1920 Ocoee Election Day Riots are relatively unknown and were highlighted as an example of African American history that is now to be elevated through education.
"All of our brands are about providing equal access to everyone, in sports and in life," said Hurley. "In originally naming the bike "Ocoee," our focus was on enjoying and exploring the outdoors and adventure. We had no understanding or knowledge of any other potential meaning or historical reference to the word. Now that we are aware of what Ocoee can also mean, it will be changed. Our entire team supports racial equality and stands ready to create a new name that reflects our beliefs."
ABG is in the process of exploring a new name for the bikes, including researching the historical background of potential names and doing a legal check of previous name registrations.
ABG customers who currently own an Ocoee bike will be notified at a later date of the plan to switch out decals at no-cost. Bikes that are currently in production will be decaled with the new name.