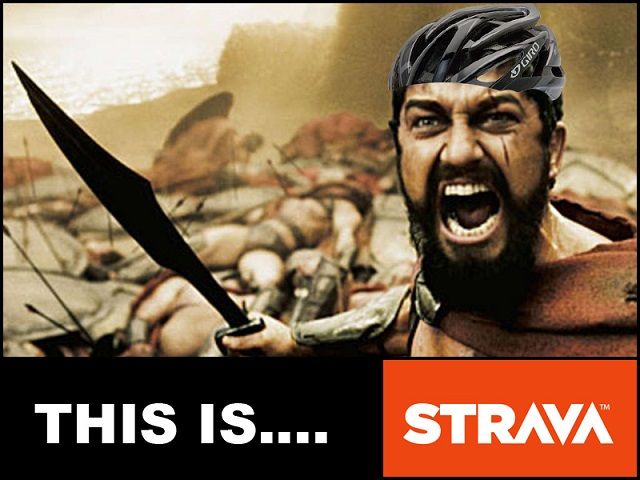 A year-end statistics report from Strava lists the top-six countries by overall speed, split into male and female categories, with Holland taking top honours in both. The men of the United Kingdom took second and France third.
For the female side it was France finishing second and the United States rounding out the podium.
The site has a total of more than 161 million bike rides uploaded to it so far in 2016, a data set size that would make any statistician grin.

Dutch male riders averaged a speed of 26.92kmh and their females an average of 21.36 km/h, though many may point to the relatively flat terrain in their country, compared to the others on the list.
The most popular day for a bike ride around the world was Sunday, September 11.
Globally, it was Greg van Avermaet's Olympic gold medal-winning ride in Rio that gained most kudos from fellow Strava users.