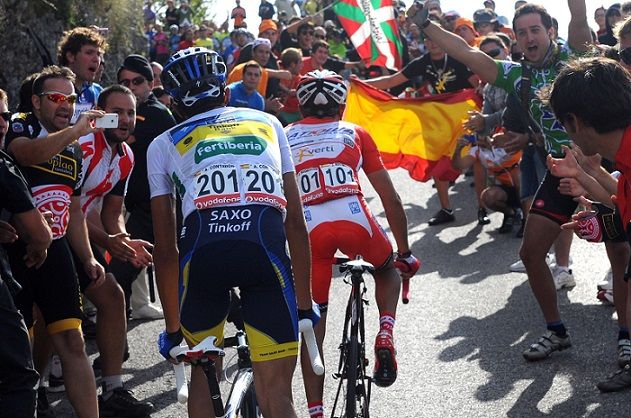 The Spanish newspaper Marca tries to piece together the route for the 2017 Vuelta a España, ahead of the official announcement in January.
The latest revelations are that the race will move away from the short and steep 'wall' climbs in favour of longer ascents with mountain-top finishes.
What is already confirmed is that the race will begin in the French city of Nimes. As such there is speculation that the climbs in Andorra will feature early on as the race transitions from France to Spain.
After that the likely route would head to Catalunya and then circling Spain in a clockwise direction. Andalusia would next as the province of Malaga is already confirmed and Granada a likely host of more mountain stages.
However, the steep wall-like gradients will not be entirely absent as it has already been reported that the infamous Angrilu climb will feature in next year's edition, late in the race.
Sources also told Marca that many high-mountain finishes will feature in the final week of the race.