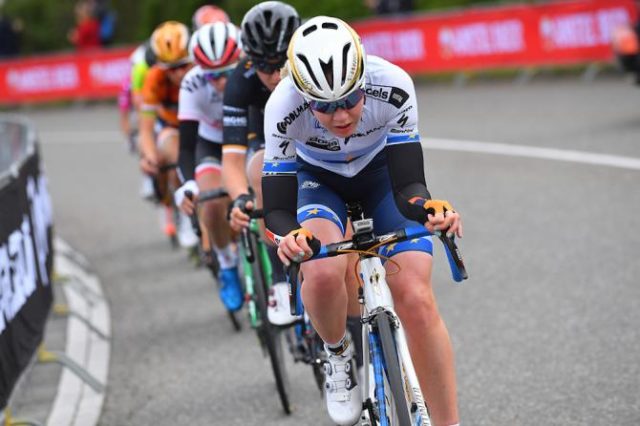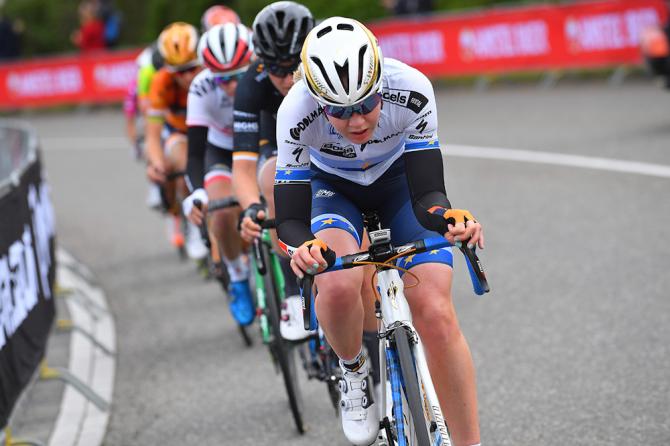 Newly-elected UCI president David Lappartient called on race organisers and television companies to give more attention to women's cycling after he was voted in on Thursday.
"First of all, we are on the good way. The UCI has done a good job on this," said the 44-year-old Frenchman.
"We have some wonderful classics, some are on live TV; we're going the right way but we don't have a strong stage race like the Tour de France. Without this kind of race it will be difficult to promote women.
"Organisers must take care of this, that's also part of our global responsiblity. We need to have races on TV."
Without television coverage, Lappartient said it would be difficult to attract sponsorship.
"The world tour is getting bigger and bigger with all these teams but I'm not really sure all the teams are able to do this programme," added Lappartient.
"Maybe we can have a strong 10-12 teams with strong structures… but with riders to be paid, which is not the case. They must earn their life with cycling and not just riding for nothing."
One idea he has is to create a significant stage race, even though he doubts a three-week race like the men's Grand Tours would be a viable option.
"To have 10 days would be really helpful. They (ASO) are the strongest (organisers) so it would be nice to have them with us."