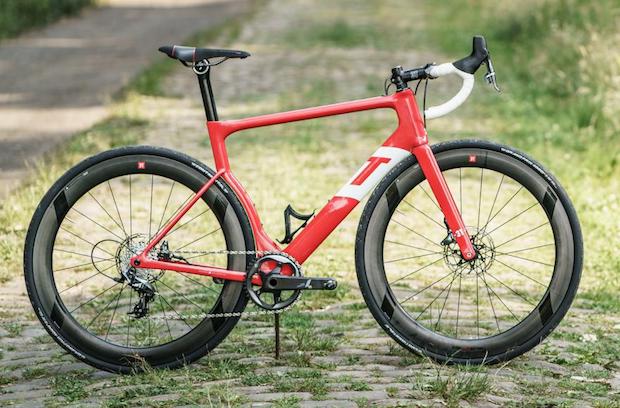 Irish team Aqua Blue Sport has announced that it will ride the new 3T Strada aero bike in 2018.
The Strada is the world's first aero road bike dedicated to wider tires and a single chainring drivetrain. In the few months since its introduction, it has already won an Interbike Innovation award and nominations for several other awards.
The limiting factors to adoption of 1x for a road bike to date are that only SRAM make a road a 1x groupset, a situation that Shimano are expected to rectify soon.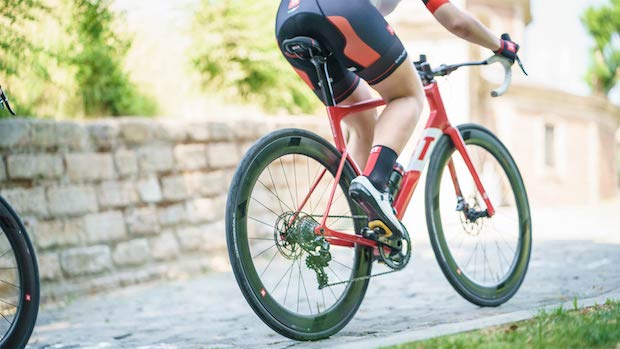 The bike is specifically made with 28mm tyres and the Italian company claims makes it one of the most aerodynamic bikes in the world.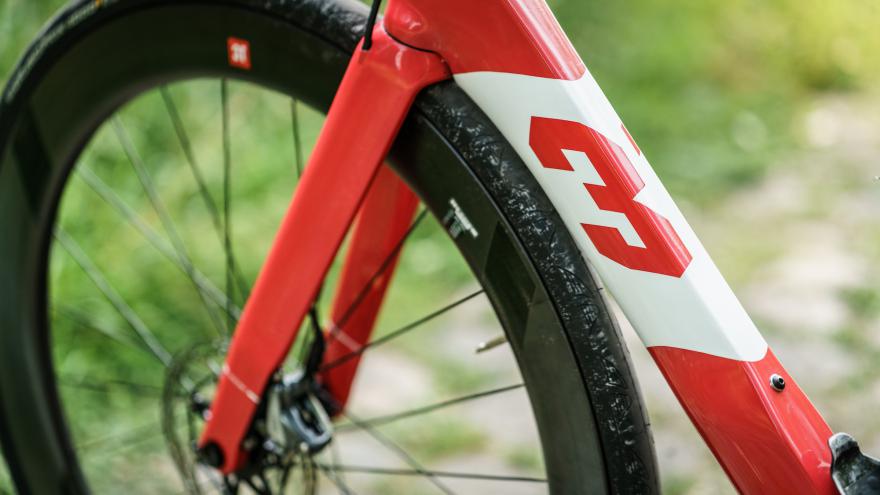 Rick Delaney, Team Owner, said that the concept of 3T's revolutionary platform was the key to the decision in selecting the bike.
Delaney said: "We at Aqua Blue Sport are very much attracted to innovation and people who are moving cycling forward. What Gerard Vroomen and 3T have designed is truly a step forward bicycle design. We are delighted to bring this bike to the professional ranks and ride it in the world's biggest events."
The selection process began with riders testing the Strada to its limits. The culmination of the testing regime came at a camp in the South of France. 3T engineers met with riders and technological staff and following this the decision was taken to adopt the Strada as the road bike for 2018.
Gerard Vroomen, 3T's co-owner and head of design, said: "Aqua Blue Sport is doing something different and that is exciting. We watched Aqua Blue Sport's successes on the roads with victories at the US National Championships, the Tour of Austria and La Vuelta.
"Even more importantly, they recognize that the pro-cycling business model has to change and their innovative new funding model is a great idea. Taking all of this together, we felt that this was something we really wanted to get involved in. We are very excited to supply 3T frames and parts and help Rick and his whole team to continue to make their project grow into an even bigger success."