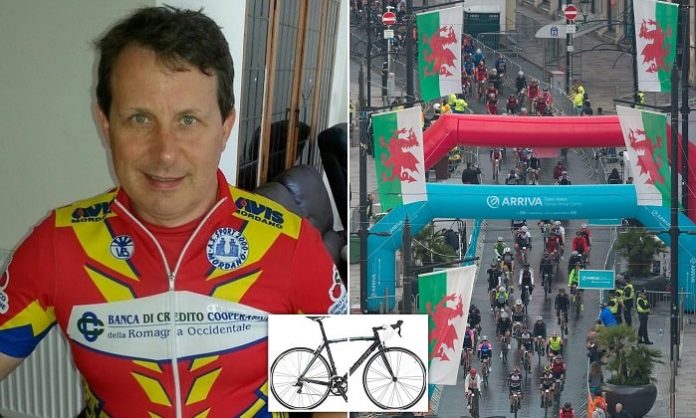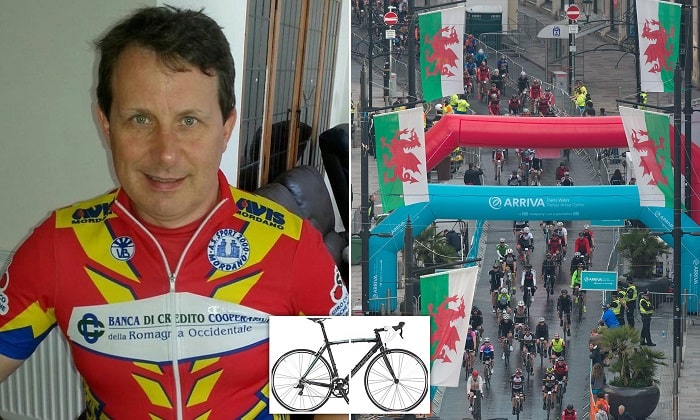 A cyclist  is suing Bianchi for £1m after he was left with a permanent brain injury when the front fork on his bike snapped and he was catapulted over his handlebars.
He says he was riding at about 20mph when both front forks of his Bianchi Via Nirone 7 "fractured in half", London's High Court heard.
Donald O'Driscoll, 55, says he hit a wooden post and was knocked out, suffering a traumatic blunt head injury, fractured shoulder, cracked ribs and lung damage in the June 2015 accident.
He is now suing the Italian bike builder, as his lawyers argue the bike "fell below the level of safety he expected of the product."
Having owned the bike for a year before the crash, O'Driscoll had not used the machine at all between November 2014 and March 2015, keeping it stored in his garage, his lawyers said.
Bianchi is not contesting liability but is disputing the amount of damages being claimed.
Following the crash, O'Driscoll return to part-time work in October 2015. However he continues to suffer from the effects of his head injury and from 'chronic pain,' his lawyers say.
After the accident, O'Driscoll was also plagued by anxiety and depression, his injuries have also affected his sight, hearing and balance.