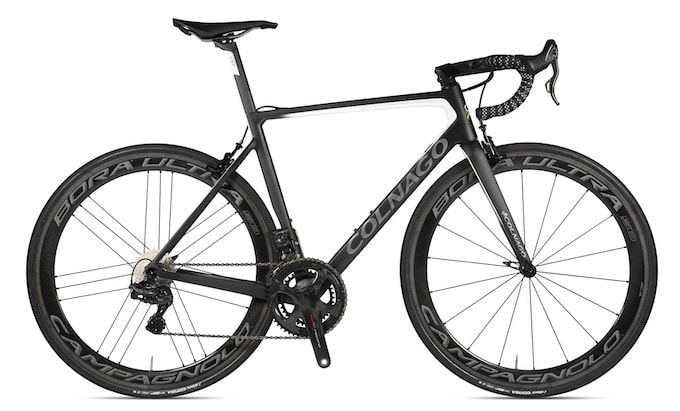 Colnago has unveiled its latest monocoque carbon fiber road bike called the V3Rs, which features dropped-seatstays and sheds some weight over the out-going V2-R.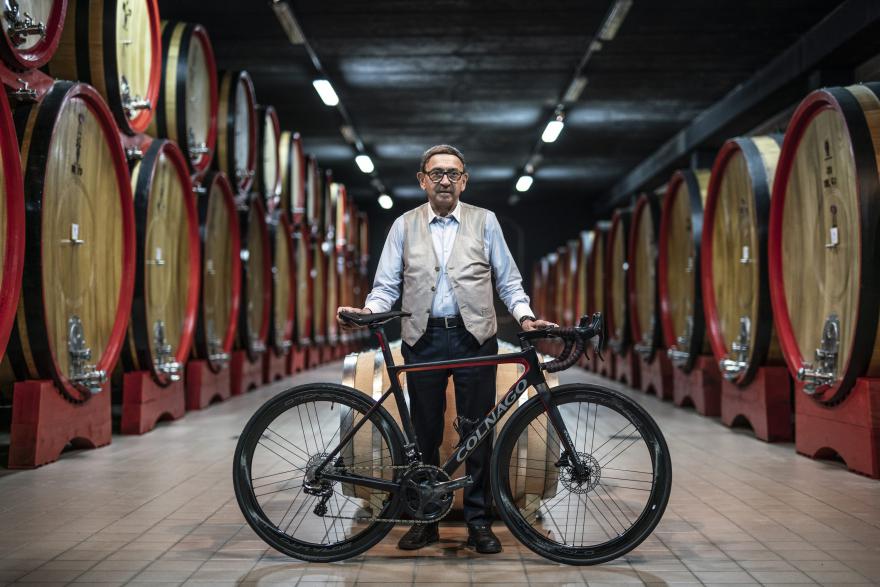 The Italian brand has also launched a more affordable variant called the V3 that keeps costs down thanks to a different carbon composition.
The V3Rs is not an evolution of the V-2R but was developed from the ground up instead. Lighter, stiffer, more compliance and more tire clearance. These are the key facts of the new high-performance, monocoque carbon road bike.
With a long list of new features and improvements, the V3Rs promises to be a do-it-all road bike: according to Colnago, you could even ride gravel roads and the Strade Bianche.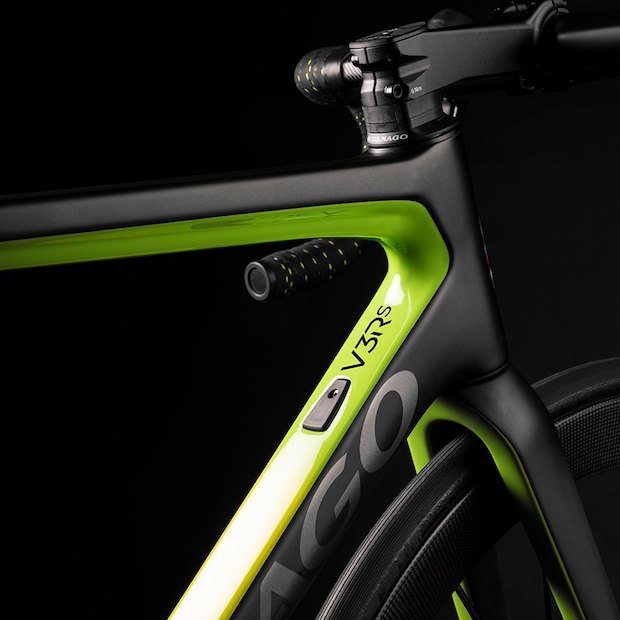 Compared to the V-2R, the new frame is said to be stiffer by 12% at the rear and 6% at the front, all while dropping some 50g of frame weight. A raw, unpainted, disc-version of the V3Rs is quoted at 790g, with an uncut fork at 390g.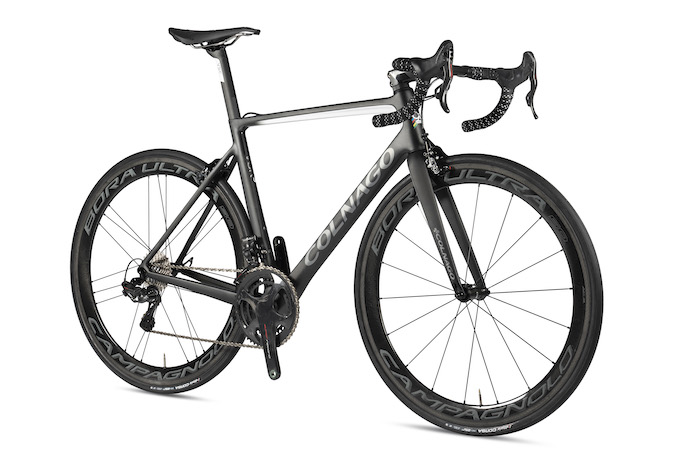 Both the newly developed frame with the dropped seat stays and the carbon-reinforced headset cups supposedly add a significant amount of compliance. You'll be familiar with the latter from Colnago's thoroughbred aero-bike, the Colnago Concept.
Between the new stem and frame is an evolution of the fibre-reinforced plastic cups first seen on the C64. The idea is to use to an elastomer type material to give a tiny amount of vibration damping quality at the handlebars, just to help smooth out the roughness of today's roads.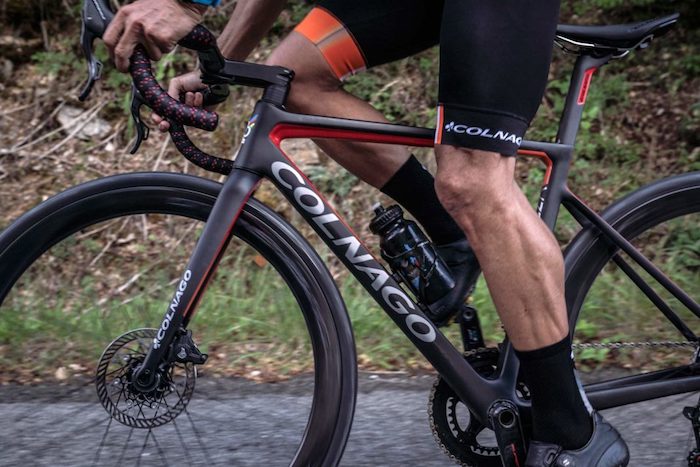 The new bike will be available in a number of premium complete builds that are sure to break the bank. To give you an idea of where to start, a V3Rs Disc brake frame kit sells for 4350€ and a V3Rs rim brake frame kit sells for 3990€.