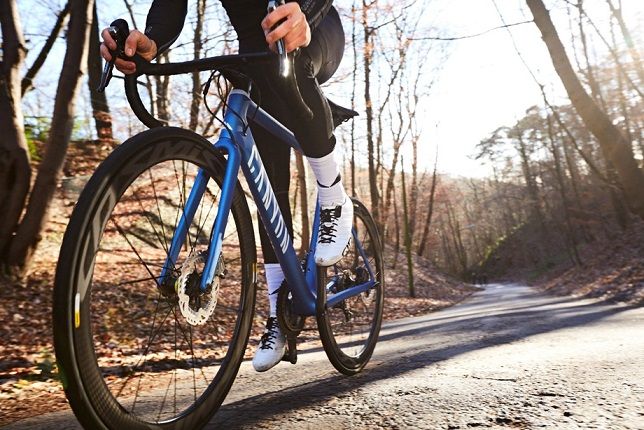 Canyon has revealed that from this point onwards its entire road range will offer the possibility of disc brakes, with the latest launches of the disc-equipped Aeroad and Ultimate models completing its already-burgeoning lineup.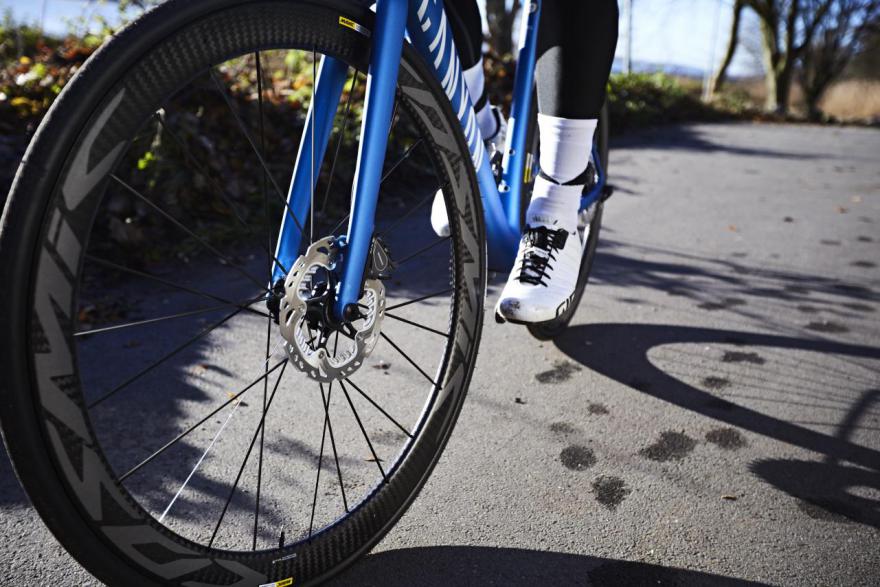 The German manufacturer says they have been experimenting with disc technology for years. However, they didn't jump on the trend right away, but now feel that "technology has caught up". In other words, they now feel disc performance has reached a level suitable for road bikes.
Now, Canyon is ready to embrace disc brakes with open arms, and in 2017 will launch disc brake versions of just about every road model in its range. That means the Aeroad CF SLX, Ultimate CF SLX, Ultimate CF SL and Endurace CF SL, joining the existing Endurace CF SLX. The only bike not to get the disc brake treatment is the aluminium version of the Endurace.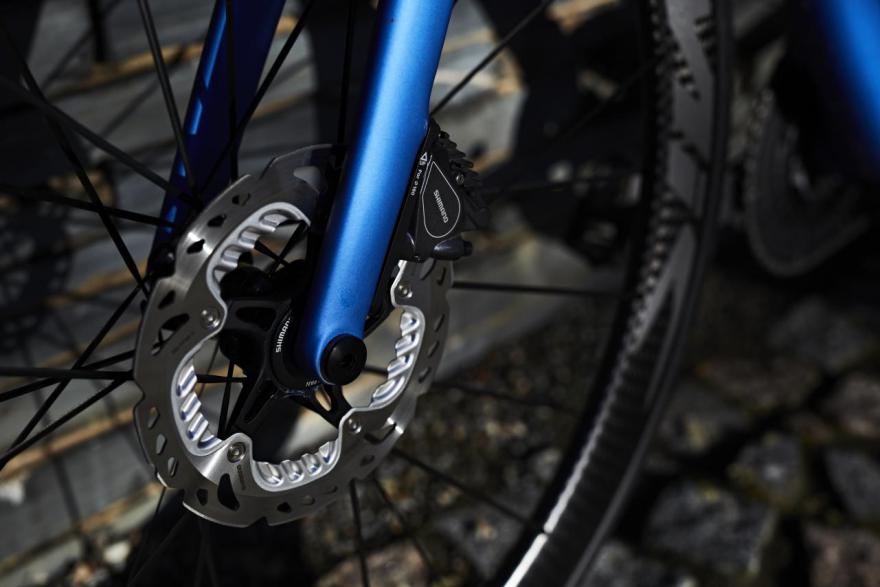 "Creating a complete range of disc-equipped road bikes was not simply a question of adapting our existing rim brake platforms," says Canyon. "All models have been re-engineered from the ground up and thoroughly tested by our pro riders and engineers so that they offer the same ride and handling performance Canyon road bikes are known for."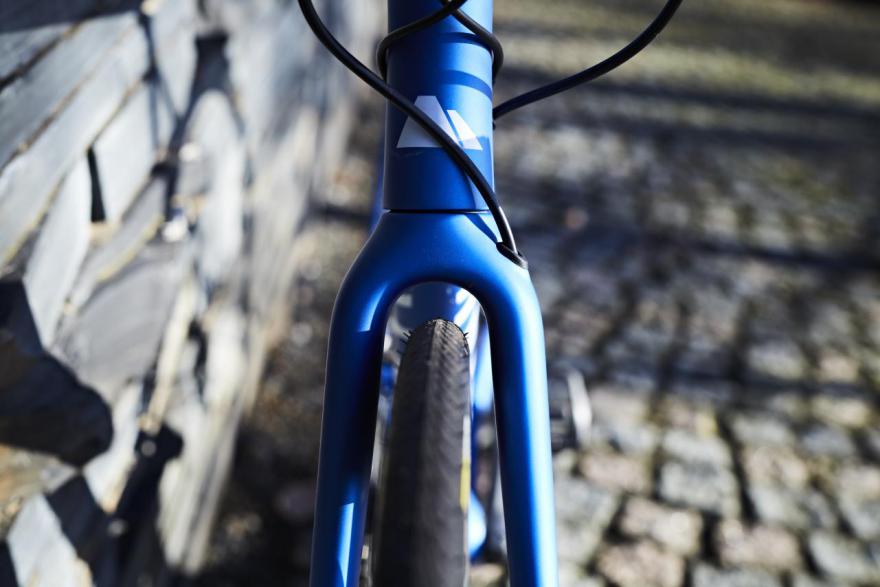 Some features are common to all the bikes: 12mm thru-axles front and rear, 160mm rotors front and rear, except for the 2XS frame sizes, Flat Mount comes as standard. To prevent excessive heat build-up and resist the high braking forces generated, Canyon has reinforced the construction and carbon layup on the non-drive side of each frame.
The brand new Aeroad CF SLX Disc and Ultimate CF SLX Disc will be priced $6,515/€6,219/£5,199 and $6,139/€5,860/£4,899 respectively, joining the Endurace CF SLX Disc at $6,515/€6,219/£5,199 as well.