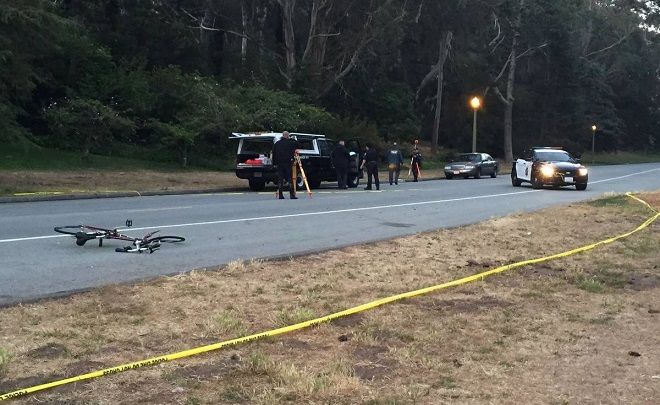 A 24-year-old cyclist who was struck by a driver in a hit-and-run, killing him, had his bicycle stolen by a second vehicle that passed the scene soon after.
Nicholas James Mruk, 24, was struck on Monday evening as he was cycling on a road northwest of Fort Wayne, Indiana. Emergency responders pronounced him dead at the scene.
An autopsy confirmed he died of blunt force trauma from being struck by a vehicle. The vehicle then drove off, the sheriff's department investigators said.
Witnesses told police that a second vehicle passing by stopped and picked up the victim's bicycle, and then drove off. Witnesses said that vehicle was possibly a dark-colored minivan. No information about the first vehicle has been released.
Anyone with information about the either vehicle or the incident is asked to contact the sheriff's department at (260) 449-3000.