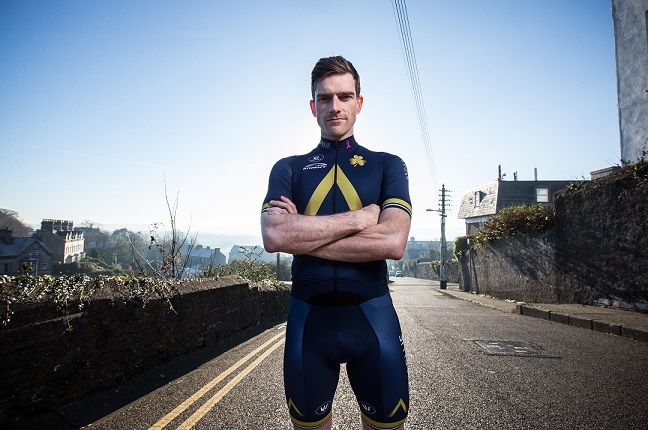 After Aqua Blue Sport rider Andy Fenn has penned an open letter to team founder Rick Delaney and Tom Timmerman raising concerns over salary payments, the team is seeking legal action against "unnamed rider".
Fenn has said in the letter that his salary had not yet been paid for October. Addressing Delaney directly in his open letter he said: "Rick, you have publicly said yourself that all our contracts will be honoured. But still two months after the team's sudden collapse, arranging simple salary payments still seems to be difficult."
However, in an email to riders, Aqua Blue CEO Tom Timmerman said salaries will be covered by the UCI guarantee.
In the email, Timmerman voices his "disappointment" that some had spoken to the media about the situation.
Aqua Blue Sport announced in August that they would fold and that all contracts with riders and staff would be annulled. The team did not race the Tour of Britain, as it was scheduled to do so, and team owner Rick Delaney said publicly contracts would be honoured despite the team folding midseason.