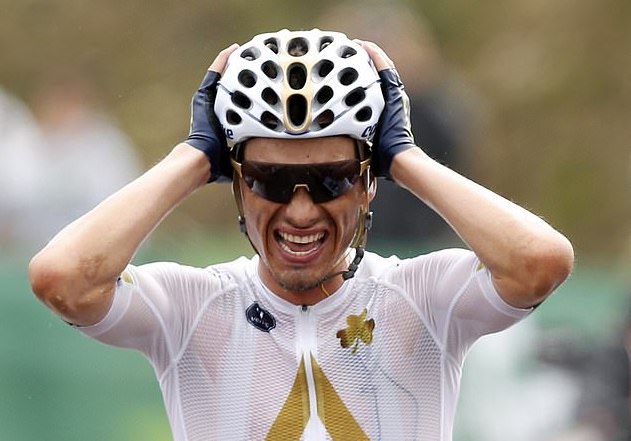 Stefan Denifl has been sentenced by the Innsbruck court to two years in prison, of which 16 months on probation. The Austrian was part of Operation Aderlass and confirmed early last year that he has used blood doping during his career.
Denifl had to appear in court because he had been charged with doping and commercial sports fraud. The ex-rider of Vacansoleil-DCM, Leopard-Trek and IAM Cycling, among others, earned half a million euros, with which he also financed his doping practices.
Since the use and trade in doping is prohibited in Austria, he was also suspected of a financial offense. Denifl's trial began almost a year ago and today the judge reached a ruling. The UCI previously decided to suspend him for four years because of his involvement in Operation Aderlass.
"I wanted to get to my old level, but that wouldn't work without doping", the rider from Tyrol said earlier. "I am not a criminal. I have used doping because in cycling performances expected cannot be delivered without using doping. I couldn't have gotten a contract without doping. "
German doctor Mark Schmidt, who is seen as the linchpin in doping case Operation Aderlass, risks a five and a half year prison sentence. The judiciary also thinks Schmidt should be banned from work for five years. The Munich court is expected to rule in the doping case on Friday, January 15.