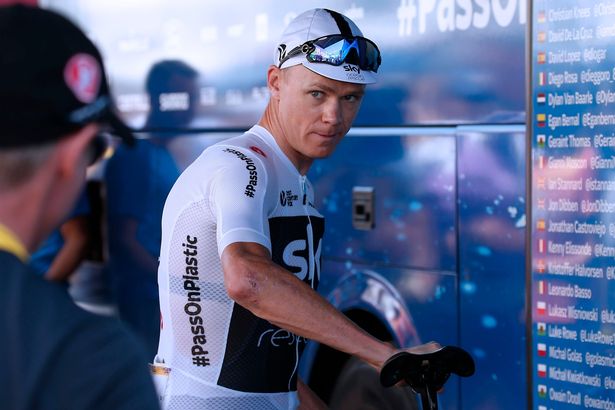 Italian newspaper La Gazetta dello Sport reports that an unnamed American millionaire could step in and provide funding for the team when Sky pulls out as a sponsor at the end of 2019.
There's also speculation that Sylvan Adams, the billionaire behind Israel Cycling Academy, could take over sponsorship of Team Sky.
"There are several discussions happening with more than one WorldTour team," Adams told VeloNews. "I cannot divulge too much right now and I don't have any confirmation on any specific discussions with any specific teams, but that is on our radar screen."
"Let's just say that we are aware of what's going on in the marketplace," he said. "We have had conversations with teams and this is a possible route for us to end up as a WorldTour team."
La Gazzetta's report claims that Sky's new owner Comcast could continue fund 70% of the team's budget into 2020 and 2021 without being the title sponsor and its name absent from the kits. That would buy Dave Brailsford much needed time to find a new sponsor.
Last month, Sky announced that it would be pulling its sponsorship at the end of the 2019 season, leaving Team Sky without their main backer.