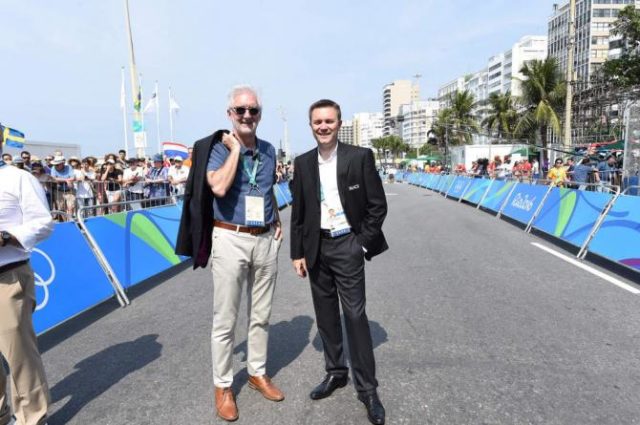 FDJ manager Marc Madiot, who also serves as president of the French National Cycling League, has said his organisation would back David Lappartient in a bid to stand against Brian Cookson as president of the UCI in September.
Speaking to La Parisien, Madiot said there is an urgent need for change at the top of the UCI.
"We need a true revolution, an overhaul of the overall function of cycling. And that goes via the election of the new president of the UCI. Change is needed," said Madiot.
In particular, Madiot pointed to the recent surprise cancellation of the Tour of Qatar, which joins events like the Tour of Beijing as a failed attempt to push the reach of cycling.
"If we continue on the same line, it will be expensive for a good part of the calendar in the coming years and not only for French races. What happened with [the Tour of] Qatar is not insignificant. We must stop with the guessing and short term vision."
Lappartient announced in October he would step down as president of the French Cycling Federation, signaling to some an intention to run for the head of the UCI. He is currently a vice president at the UCI, chair of the Professional Cycling Council and president of the European Cycling Union. He has not formally announced if he will run.