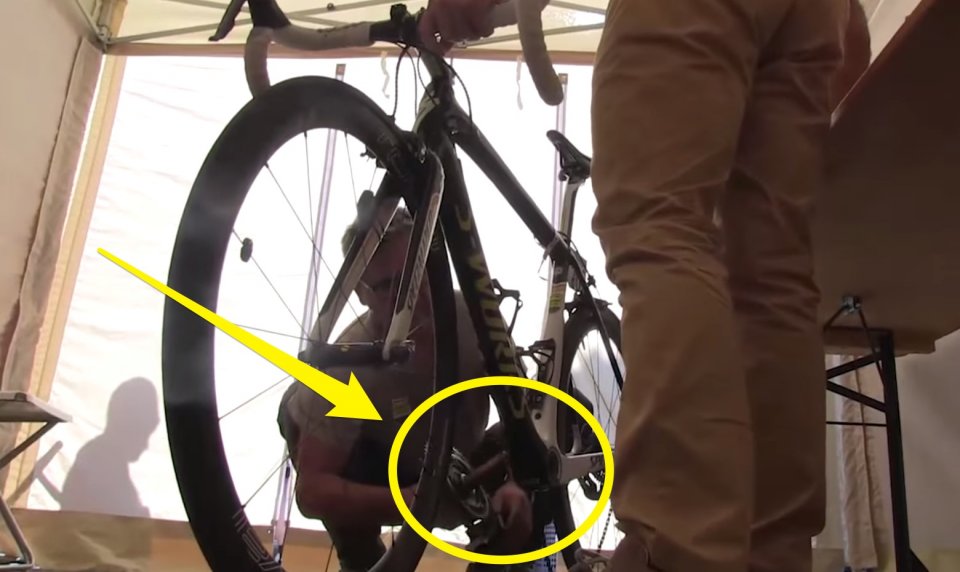 In 2010, Fabian Cancellara dominated both Paris-Roubaix and the Tour of Flanders, though his performances were met with a bit of scrutiny.
Former pro David Cassani accused Cancellara of using a hidden motor, and a now-infamous YouTube truther video highlighted a few suspect accelerations that Cancellara was able to make, purportedly with the aid of that motor.
Now, in his recently published autobiography, former pro Phil Gaimon has accused Cancellara of cheating by using a hidden motor in his bike.
David Lappartient has confirmed that UCI is launching an investigation into allegations concerning the Swiss rider.
"What I would say regarding the case you are speaking about is that I will try to have more information and we will investigate.
"We will investigate because we need to know exactly what is behind this. Of course, I heard all the rumours, like everybody, and I just want to know exactly. So we will investigate, that is our job."
"I hope that this never happened in professional cycling. If this was the case, it would be a disaster for the image of cycling and that's why we have to fight. I want the people and the fans on the road to be able to trust the result, trust the UCI and trust the controls from our institutions."