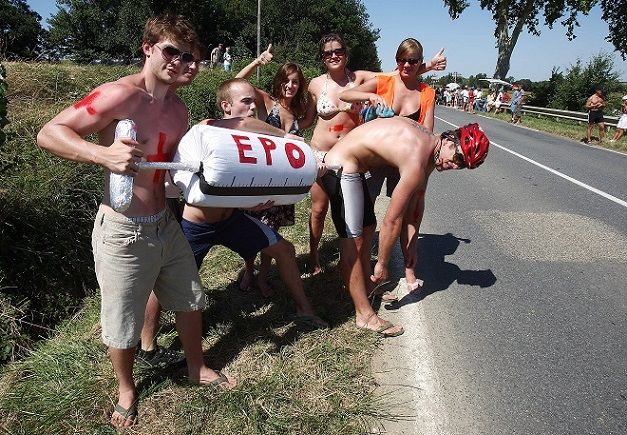 Two Spanish masters racers have been suspended following anti-doping positive tests for EPO. The riders are 45-year-old Raúl Portillo and 36-year-old José Antonio Larrea.

Portillo, a Gran Fondo world champion, has strongly denied using EPO or cheating in any way. He has won the Spanish Grand Fondo title four times.
"I can only tell you that in the last control I took, they tell me that it is positive," Portillo commented. "I do not agree with this and I am waiting for the report of the result and the analysis of the sample."
Portillo is a leading rider in the 40-45 years aged group and aside from winning the world titles he has also claimed many other big wins.
Both riders have been suspended but have the right to request the testing of their B samples.
A 2015 report by the UCI's Independent Commission for Reform in Cycling stated that: "Masters races were said to have middle-aged businessmen winning on EPO, with some of them training as hard as professional riders and putting in comparable performances."
The report also stated that professional riders avoided Gran Fondos "because they were so competitive due to the number of riders doping".