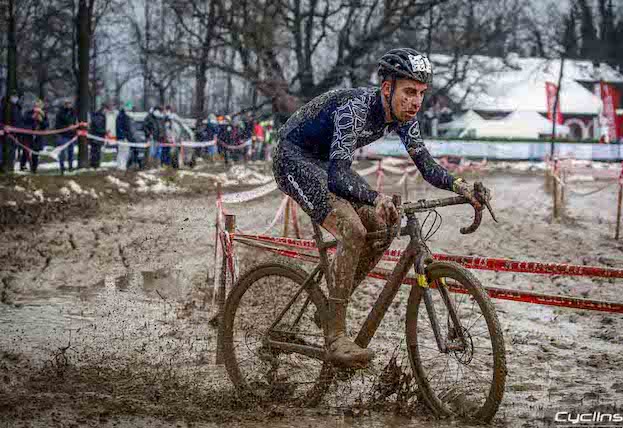 Fabio Aru could be at the start of the Cyclocross World Championships in Ostend at the end of January.
Aru has hinted in La Gazetta dello Sport that he would like to start: "If the national coach wants me along, I am available."
Aru, who has dived into the field several times in Italy in recent weeks, does not hide his love for the cross: "Washing yourself with no more than a bowl of water: it is like being a child again. It's beautiful. I have really rediscovered the fun ", he said.
The new recruit of Qhubeka-ASSOS will ride the Italian Championships in Lecce this weekend, but if it is up to him it will not stop there. The World Championships in Ostend is still on the climber's wish list. "If the national coach wants me to come, I'll be available."
Aru says participating in the world title fight can be combined with the training camp of his new team: "We will start in Girona on January 19 and will stay there until the end of the month. From Spain I could go straight to Belgium. "
At the end of last year, Italian national coach Fausto Scotti already announced that he would like to speak to Aru about the World Championships. There is a very good chance that the winner of the Vuelta a España of 2015 will be present in Ostend.