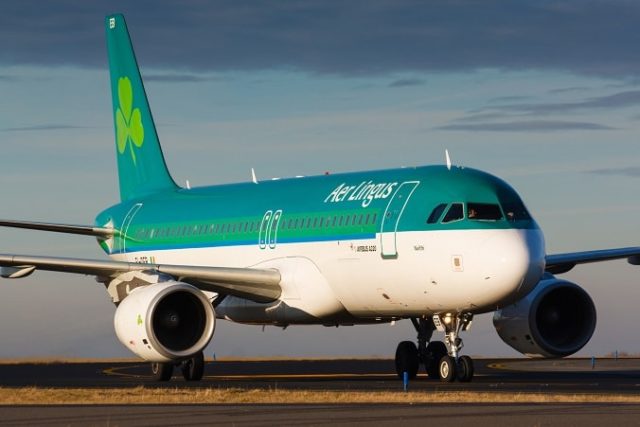 Irish cyclist Philip Lavery has blasted Aer Lingus for losing his €8.000 road bike and taking almost a month to email him.
Philip Lavery's bike went missing on  on June 24 in the US. It was not put onto a connecting flight at Newark as he was travelling from Portland, Oregon, to Dublin.
After contacting Aer Lingus continually since the loss, Lavery finally got an email from the airline two months after the incident.
The company said they had failed to locate the bike and told Lavery that under the Montreal Convention their maximum liability is €1,357.43 and they would cover that amount after he produced a receipt.
The 27-year-old Dubliner, who rides for continental team H&R Block Pro Cycling, rode the Tour of Portugal earlier this month on an old bike.
"This has caused untold disruption and damage to my performance and personal life," he said. "I was unable to enjoy the limited time at home with my son ahead of the Tour of Portugal.
"I had to prepare on an older bike and race the Tour of Portugal over two weeks on equipment that is not from the team's backers.
"The equipment was not up to standard and I was physically in pain with changes of position and physio needed."