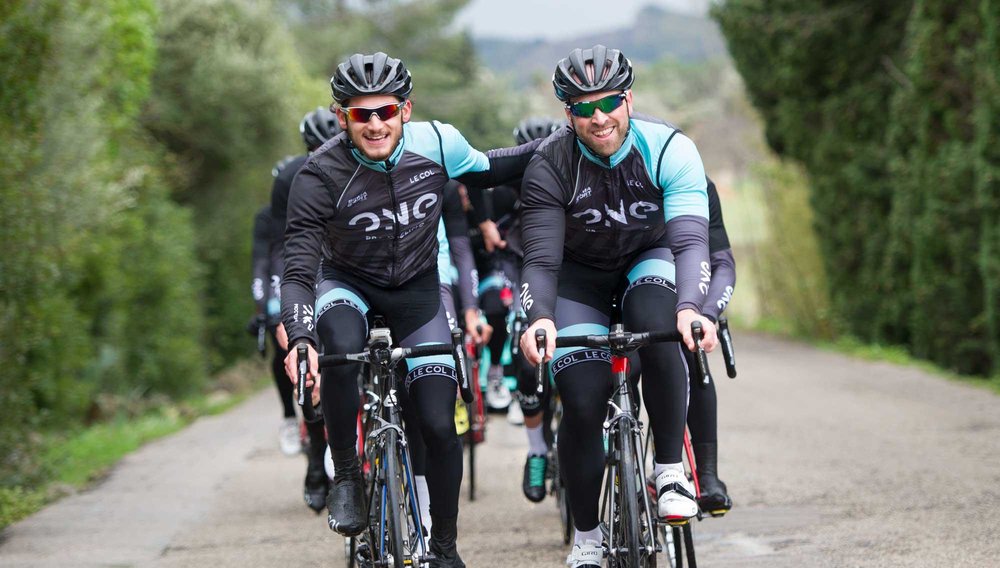 British cycling team ONE Pro Cycling have today outlined their plans for the 2017 season and confirmed they will compete at UCI Continental level after a year at Pro Continental.
This change is due to the withdrawal of sponsor funding just weeks before today's UCI application deadline for a Pro Continental licence.
ONE Pro Cycling CEO Matt Prior says: "It has been a very tough decision to make and has not been taken lightly. Unfortunately, things have changed at the last minute but that is the nature of sport, business and life. All we can do now is look forward to what will hopefully be another successful year of racing.
"Whatever level we ride at, the team's values of accessibility, hard work, professionalism and respect will remain at its core and is something that I am extremely proud of. The ONE Pro Cycling management team are more motivated than ever to keep moving forward and take this team back up to Pro Continental and beyond in 2018.
"I understand that some observers will see this as a step backwards but I merely see it as just another step in the ONE Pro Cycling story. The aims, goals and ambitions have not changed and we are all driven to one day see this team racing in the Tour de France.
"We have very promising things happening behind-the-scenes with our brand and I hope to be announcing an exciting new bike partner on a three-year term shortly.
"At this point I would like to thank our members, fans and sponsors who have supported us so loyally to date. We hope to make you even prouder in the years to come."