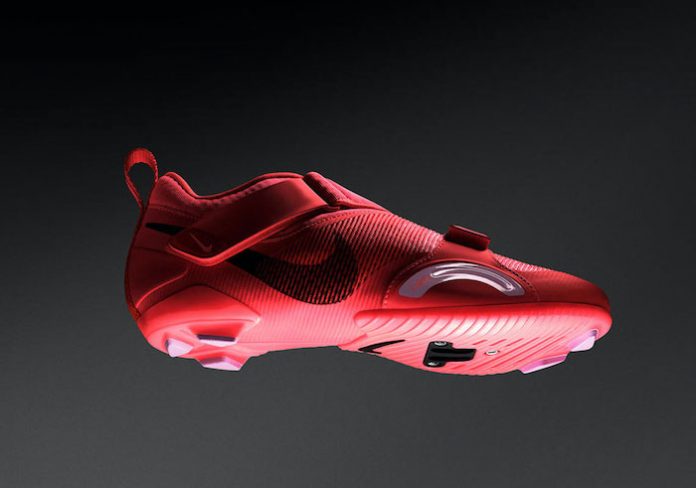 Nike has unveiled a new range of indoor cycling shoes called the SuperRep Cycle, designed to offer 'stability and breathability' for those pedalling in a static position.
The Nike brand was a popular choice of cycling shoes for enthusiasts back in the late '90s and early 2000s, before leaving the market in 2008 even though the likes of Mark Cavendish, Adam Blythe still wear Nike shoes.
The SuperRep Cycle is a reinterpretation of the cycling shoe, specially developed for indoor training. To better cope with the lateral forces and the loads associated with indoor spinning, a supportive arch on the insole of the shoe is intended to help stabilise your feet.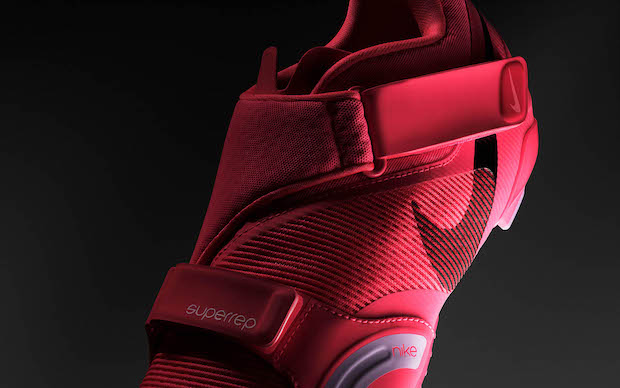 The Nike SuperRep Cycle is also said to provide better ventilation for your feet during hot and sweaty bike sessions at home or in the studio. According to the manufacturer, lightweight mesh, perforated liners and vents improve the airflow around your toes.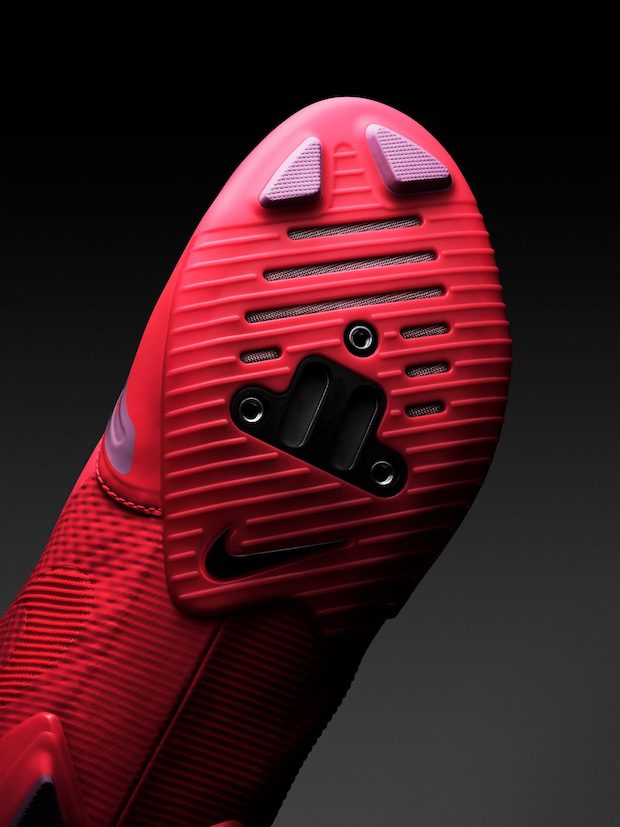 The shoes are equipped with a simplified fastening mechanism to help get them on and off more easily and it's compatible with all the common cleat systems.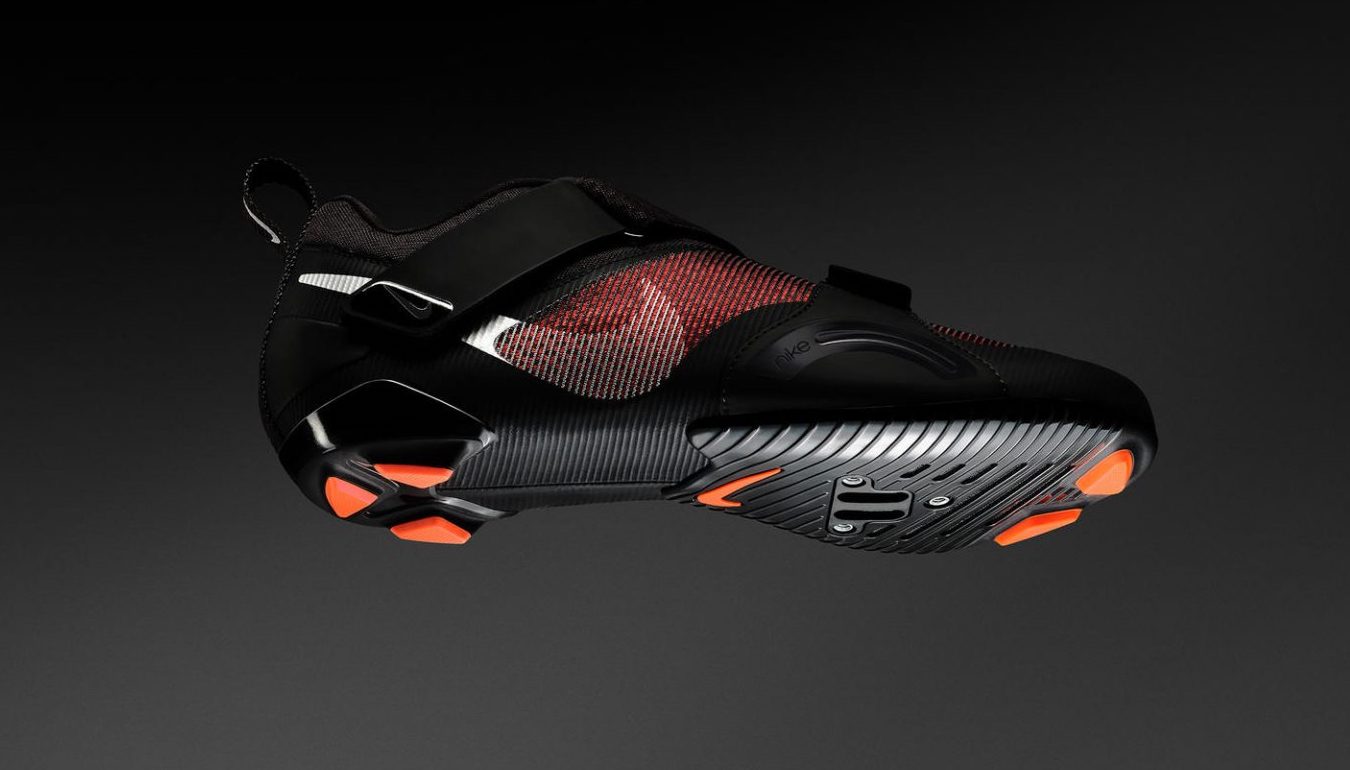 They will be available for in black and white for both men and women, as well as neon orange and pink exclusively for the women's version.