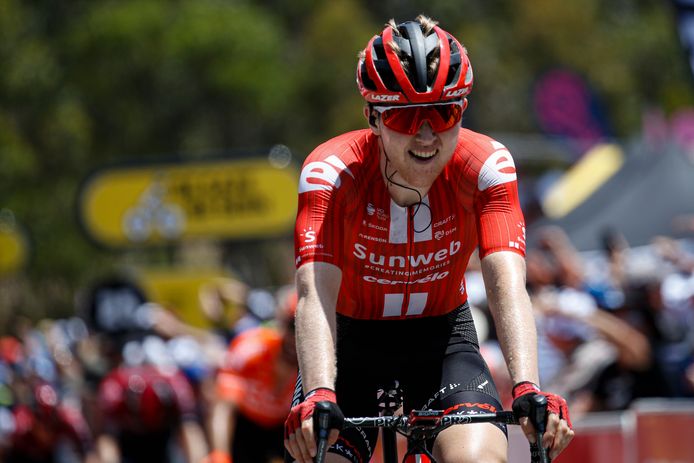 Team Sunweb rider Michael Storer has been sent home from the team's training camp in Austria for breaking protocols amid the Covid-19 pandemic.
Sunweb is at the moment in a training camp in Kühtai, Austria, where the riders have been divided in three bubbles to avoid any risks related to the Covid-19. Each bubble has its own permanent coach and soigneur and the hotel in which they are staying doesn't have any more guests, which allows them to keep safety to the maximum.
Storer broke the rules by going out shopping and this was the reason why he was sent back home.
The team told Dutch cycling website Wielerflits, "We apply very strict precautions during our training camp in Kühtai. We want to limit interaction with the outside world as much as possible to minimize the risk of infection of the various bubbles. Not only not to get infected ourselves, but also to minimize the risks of bringing the virus into the pack when we return to competition on August 1."
"It's purely as a precaution and Michael himself fully understands it. Top-level sport in 'corona' times is a new situation for everyone. A lot is demanded of people and of course we also understand that riders and staff have to get used to this."