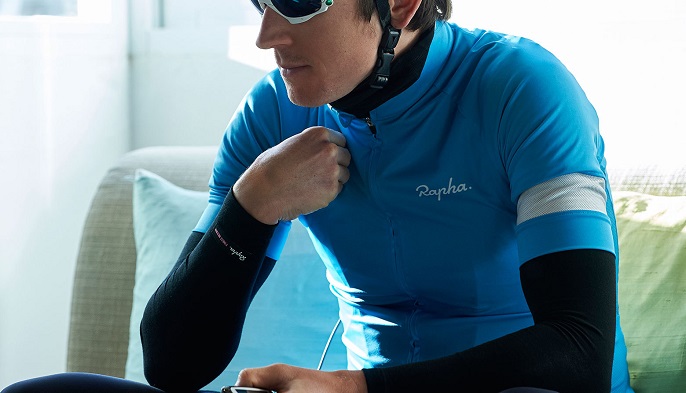 Multinational luxury goods conglomerate LVMH Moët Hennessy Louis Vuitton SE are reportedly in talks to buy British sportswear brand Rapha.
In October, LVMH were in negotiations to acquire the high-end Italian cycling manufacturer Pinarello in an effort to enter the high-end sports and leisure market. LVMH's interest in Rapha is a continuation of that strategy as the British brand has become a benchmark in the cycling industry for its stylish and trendy performance cycling apparel which comes with a premium price tag.
Founded in 2004 by Simon Mottram, Rapha has supplied Team Sky since 2013 during which the British squad won the Tour de France three times with Chris Froome.
LVMH, which had a turnover of €35.7billion (£30.4billion) last year, owns more than 70 luxury brands covering everything from fashion and retailing to cosmetics, wines and spirits.
Rapha splits opinions in the cycling industry with some saying it's overpriced however its success in the British, North American and Asian market saw the company made a pre-tax profit of £1.1 million in the year up to Jan. 31, 2016 on a turnover of £48.8 million.