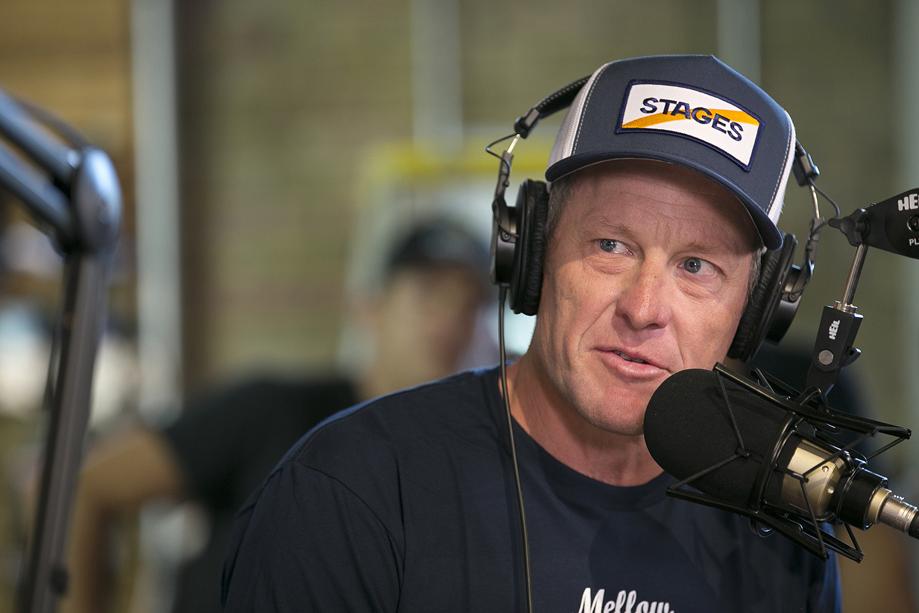 Lance Armstrong urges pro cyclists to seize the moment of racing being stopped and "take back power" after their paychecks have been slashed due to the ongoing coronavirus pandemic.
Armstrong believes that the current uncertainty provides riders with a unique chance to fight for more rights – if they band band together.
"To the sport of pro cycling, to all you cyclists sitting out there at home not sure if you're going to get your paycheck next month, not sure if your team is going to survive this: now is the opportunity," Armstrong says.
"Now is the opportunity for you to reset the scales, to get a seat at the table, to take the power back," he said. "If you don't take this opportunity right now, you may never have another chance to do it.
"So think about that," Armstrong continued. "Talk to each other. Talk to the peloton as a whole and unify. Take this opportunity to take this power back. You are the actors in the play, and without the actors the play doesn't go on."
Lotto Soudal, Bahrain McLaren and CCC are among the team who have been forced to suspend contracts of staff and reduce riders' salaries.