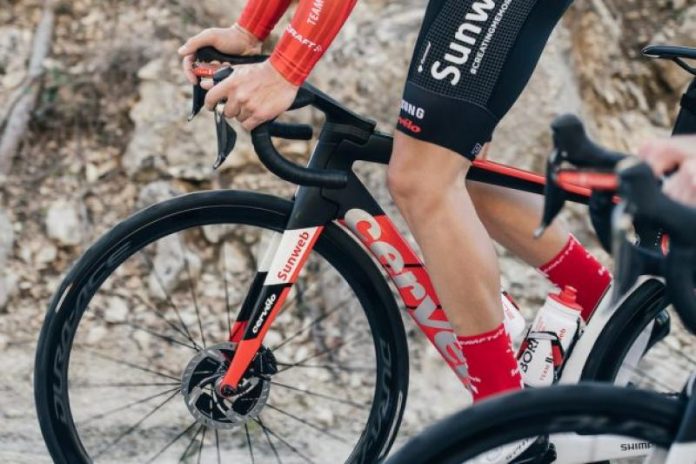 Jumbo-Visma will be riding Cervélo bikes in 2021, the bike manufacturer that supplies Team Sunweb at the moment.
In 2014, the then Belkin team partnered with the Italian bicycle manufacturer Bianchi after riding Giant. Since then, the team has recorded many victories, including stage wins in the Tour de France, some important stage races and a victory in the Vuelta a Espana.
"In the five years that we have now worked together, we have succeeded in developing further. We have grown together. Both as a team, with achievements and emerging talent, and with the Bianchis we ride on. We provide the input to improve the bikes. Innovation is the basis for both of us," team manager Plugge said in 2018.
Now the collaboration between Jumbo-Visma and Bianchi seems to be coming to an end. The successful WorldTour team looks to be going to Cervélo in 2021. Cervélo is still connected to Team Sunweb, although a spokesman for that team said that there is a possibility that Cervélo will sponsor both teams next year.