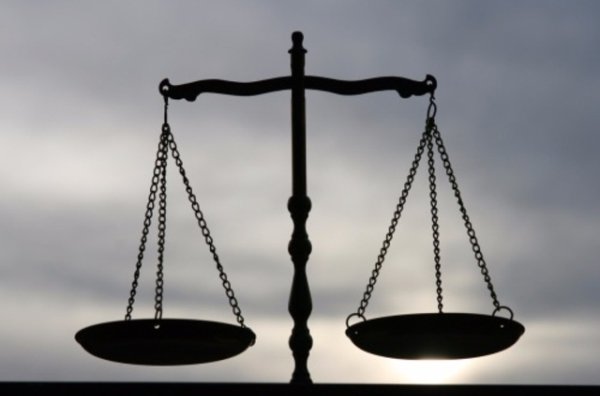 A Swiss court found a former professional cyclist guilty of causing the death of another rider during an amateur race.
The unnamed defendant was given a suspended one-year prison sentence and ordered to pay a total of 400,000 Swiss Francs (€371,255) to the family of the victim and to three other riders who were injured.
The crash happened in June of 2014 during an amateur race held as part of Gippingen cycling week in northern Switzerland.
A group was descending and the 52-year-old defendant, described as a former professional cyclist who had twice participated in the Tour de Suisse, attempted to overtake a rider, causing him to crash.
Two other riders behind also crashed, one of whom, a 36-year-old man from Zurich, later died of his injuries.
The court found the defendant guilty of negligent homicide, rejecting the more serious reckless homicide charge, saying that the action was not at all deliberate.