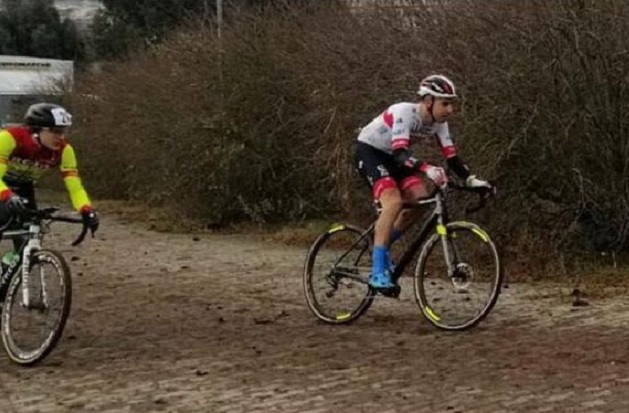 Fabio Aru, who will race for Qhubeka-ASSOS in 2021, competed again in an official race for the first time in four months.
The Italian got back into racing, choosing cyclocross for his return. The Sardinian finished in fourth place the Cross Ancona Le Velò, the fourth stage of the Adriatic Tour. For most part of the race the 30-year-old remained in the fight for the podium.
"Thanks for the welcome, it was a great effort", Aru said after the race.
"The ground was heavy, it wasn't easy. Congratulations to these guys who had a good race and got on the podium, for me it was great fun and also great effort, I don't hide it. Doing cyclocross is always good, finding this environment even more. Surely the road is another thing, I really like the mountain bike environment, above all it is a very familiar environment and I like to go back. ".
Aru is expected to ride a national cyclocross race soon in San Fior in the province of Treviso. He may also participate in the Italian cyclocross championship on January 10.