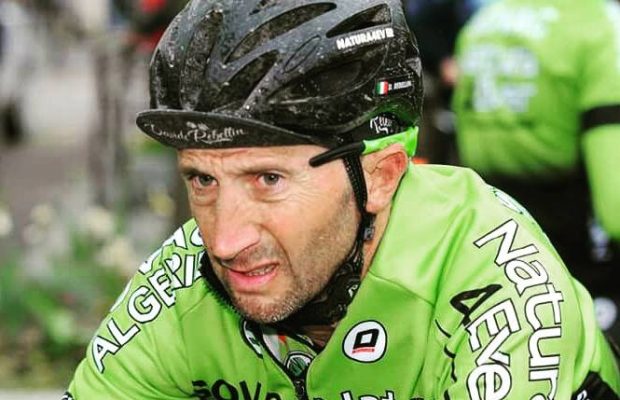 A new Hungarian Pro-Continental team called Epower Factory Team will likely receive a wildcard for the 2020 Giro d'Italia which starts in Budapest.
Epower is a company that makes electric bikes and they won this year's Giro E with Viktor Filutas who will ride for them next year.
The 48-year-old Davide Rebellin has been linked to the Hungarian project for quite some time, but according to Marca, the deal is now official.
"It is fortunate to be able to continue cycling in a project that is supported by sponsors from Hungary," said Rebellin. "If I could return to the Giro d'Italia at this age, then that is something to be proud of. "
The new team also signed contracts with Darwin Atapuma, Giuliano Kamberaj, Michele Corradini, Filippo Rocchetti, Paolo Baccio, Riccardo Stacchiotti, Manuel Allori, Andrea Cacciotti, Daniel Dina, Jalel Duranti, Gregorio Ferri, Viktor Filutas, Filippo Magli, János Pelikán, Bálazs Rózsa, Gergely Szarka, Andrea Toniatti, Nicola Toffali and Federico Zurlo.
For the 14th time in its history, the Giro d'Italia will start from another country. Hungary will see some of the world's best riders assemble for the first three stages of the 103rd edition, which kicks off with a short individual time trial in the center of Budapest and continues in Győr and Nagykanizsa.