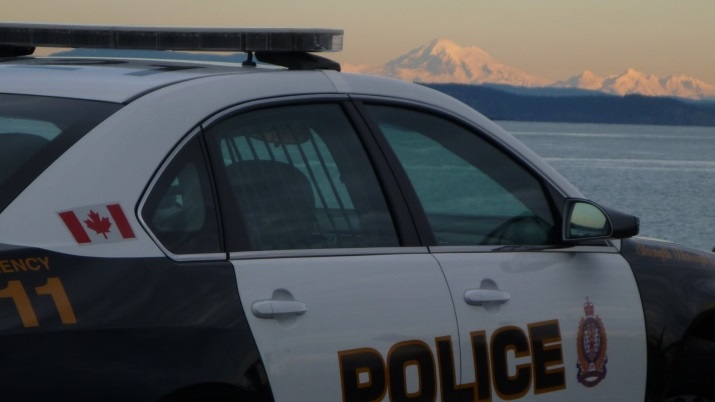 A bizarre bike incident on the Lochside Regional Trail in Saanich, Canada, has left one cyclist with serious injuries.
The man was riding on Lochside Trail when a man attacked him. The attacker took the bike belonging to the victim, who had been knocked to the ground, and raised it, proceeding to hit him multiple times.
The attack left the cyclist bloodied, with broken bones. The second cyclist also reportedly suffered minor injuries as she tried to evade the man, who was making strange and incoherent statements.
According to Sgt. Mark Haney, the man was arrested under British Columbia's Mental Health Act and remains in hospital. He could face criminal charges, but none have yet been laid.