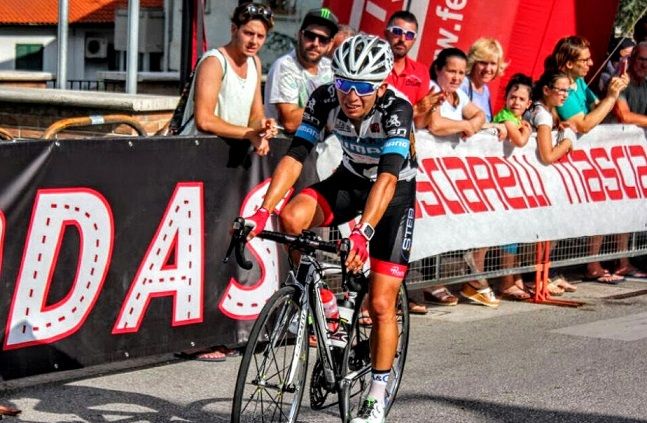 The 18-year-old Costa Rican rider Kevin Rivera has signed a four-year deal with Androni-Sidermec for the next four seasons. After he won Trofeo Città di Notaresco,  Rivera convinced Gianni Savio to bring him to Italy for some tests.
"After Egan Bernal, Gianni Savio has brought me another talent. I've never seen a rider with such a high lung capacity," said Michele Bartoli who did the tests.
"We've made a four-year investment in this young man who is part of our Youth Project. He's got great skills but is quite inexperienced and is still undergoing physical maturation." said Androni-Sidermec team manager Gianni Savio said.
"I intend to let him grow gradually, just like I've done with the many young riders I've launched among Professionals. Among them, for the last decade, I cite three South Americans – Fredy Gonzales, José Serpa and José Rujano – and three Italians – Alessandro De Marchi, Fabio Felline and Diego Rosa. If we return to the nineties, I'm proud to remember the Venezuelan Leonardo Sierra, the Latvian Romans Vainsteins and the Italian Champion Andrea Tafi, who often won with our team and, after passing to Mapei, got splendid achievements at the Tour of Flanders and Paris-Roubaix."