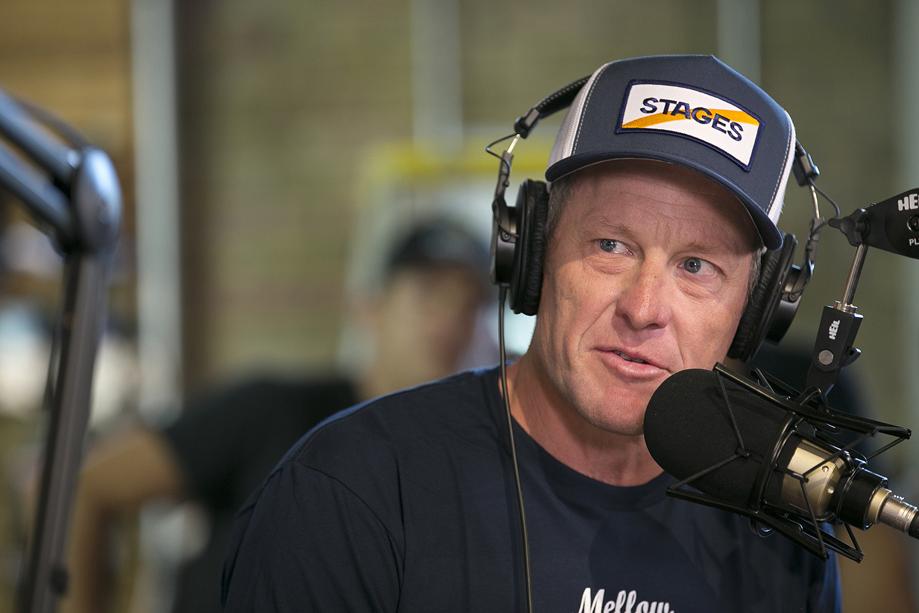 Following USADA's concerns about the planned partnership between the Colorado Classic and Lance Armstrong's Stages podcast, the race organisers announced that the partnership will not go forward.
"In light of concerns expressed by USADA, we came to a mutual agreement that it is in the best interest of the Colorado Classic to cancel the marketing partnership with the Stages podcast", the race announced.
Lance Armstrong won't get marketing cash or support from Colorado Classic organizers, but the former cyclist still will host his "Stages" podcast from a Denver winery.
The move comes after Colorado Classic organizers learned their "media partnership" with Armstrong would violate his lifetime ban from the sport.
"What would violate a ban under the world rules would be if anyone serving a suspension officially participated with the sanctioned event," said a spokeswoman with the U.S. Anti-Doping Agency.
Colorado Classic organizers were interested in the potential exposure that "Stages" could lend to the first-year race, which will showcase the country's premier female and male cyclists. The podcast's debut last month was met with 5 million-plus downloads and rose up iTunes' top-10 charts.