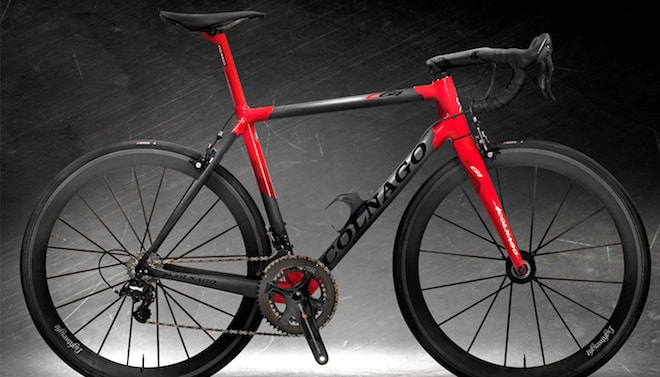 Colnago has launched a new flagship machine, the C64 -retaining the signature lugged carbon construction of its predecessor, the C60, but promising lower weight and greater tyre clearance.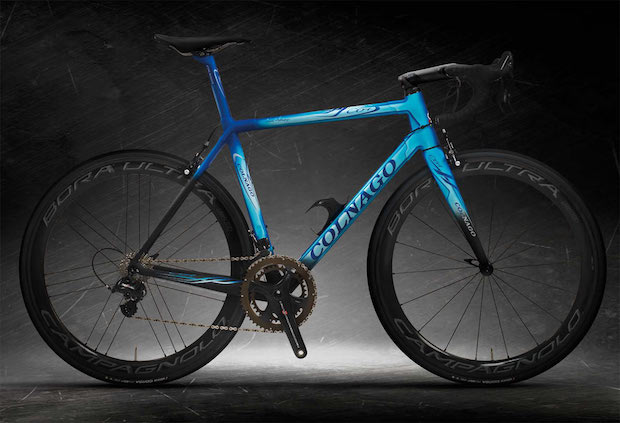 Upgrading from the C60, the C64 skipped generations 61, 62 and 63 in a move to honour the company's 64th anniversary. Unlike most bike brands Colnago don't usually opt to make the lightest or fastest but rather focus on doing things properly in the hopes that the rest will follow.
Among the more notable changes is the redesigned fork, which can now accommodate 28c tyres. It has also received carbon dropouts and a ribbed design that's said to bolster stiffness while subtly improving compliance.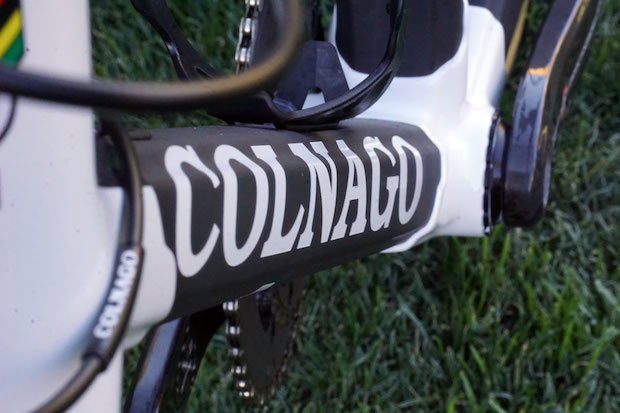 While the top tube remains the same as the C60, the down tube is 3 millimeters narrower, particularly close to the bottom bracket lug. This helps shave some weight, but it also opens up some room should you drop your chain and need to fish it out. Colnago says it's slightly stiffer than the C60.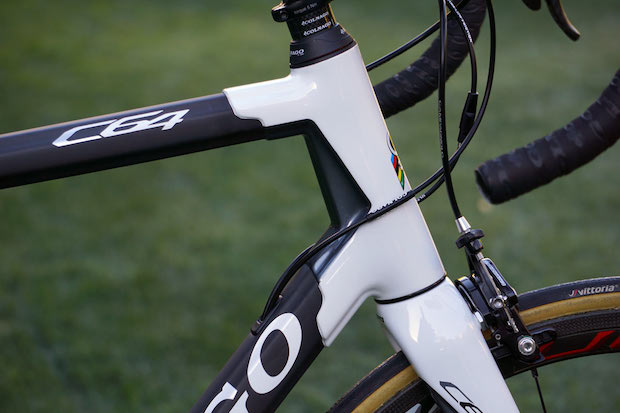 The bike is completely handmade in Italy of Toray fibers using their carbon lug and tube design. The frameset is 205g lighter than its C60 predecessor -the frame alone counts for 186g of that- yet keeps virtually the same geometry. Even the largest frames are under 1000g.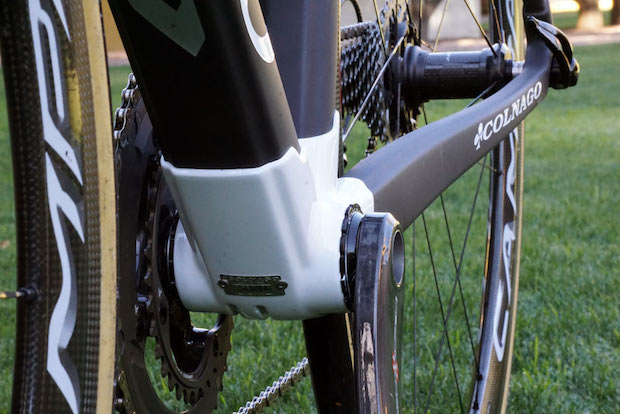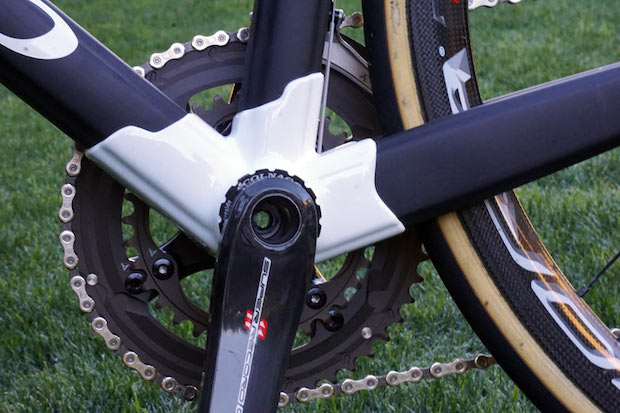 An internal seatpost binder gives the frame a cleaner, and more sloping look. Another modern touch is the D-shaped seatpost and a D-shaped upper seat tube, which is lighter and provides a small aerodynamic benefit.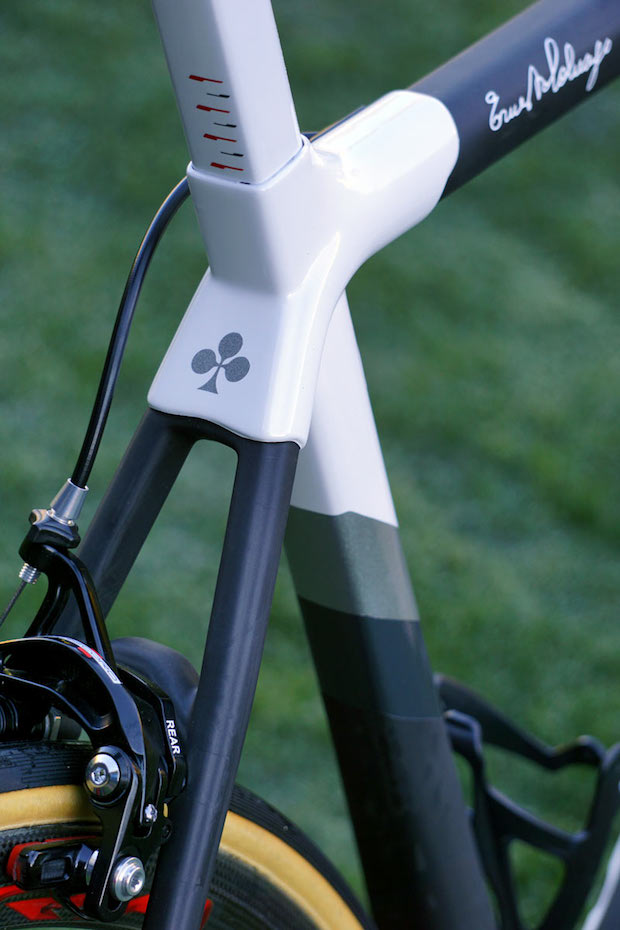 The bike isn't set to be released until April but the frameset alone will set you back somewhere in the region of €4,500.