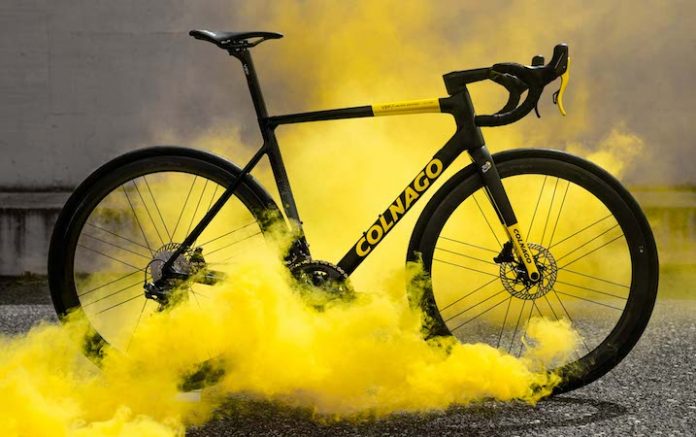 To celebrate this year's Tour de France, Colnago has unveiled a limited edition version of its V3Rs road bike.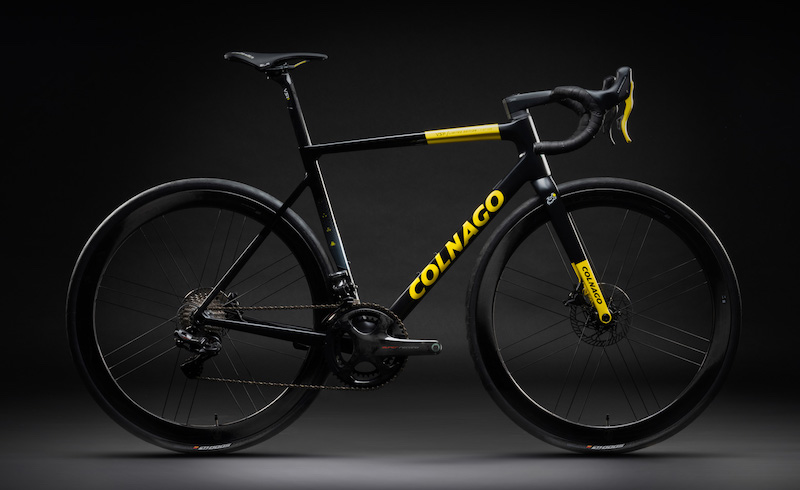 "We present the first official bicycle in the history of the Tour de France", says the iconic Italian brand.
"There are only 108 units – just like the number of editions of the Tour de France from 1903 until today, including interruptions for the two World Wars. The livery is unique, black and yellow like the color of the jersey that distinguishes the leader of the general classification and is presented to the winner on the podium in Paris. The head tube will feature the Colnago logo with the iris, the historic beating heart of Cambiago's bikes. The Colnago logo will feature on both the top tube and the fork, while a unique and dedicated design representing the outline of France will be on the rear of the bicycle. Another unique detail is the right lever, in yellow, with the same color featuring on the top tube along with the Tour de France logo".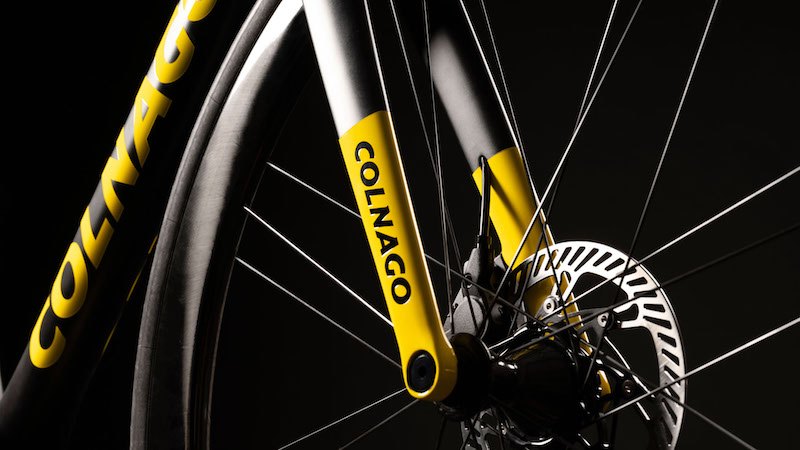 As mentioned, the Tour de France edition V3Rs is limited to just 108, which features yellow embellishments along the frame, fork and right brake lever, with every bike being numbered and badged at the top of the seatstays.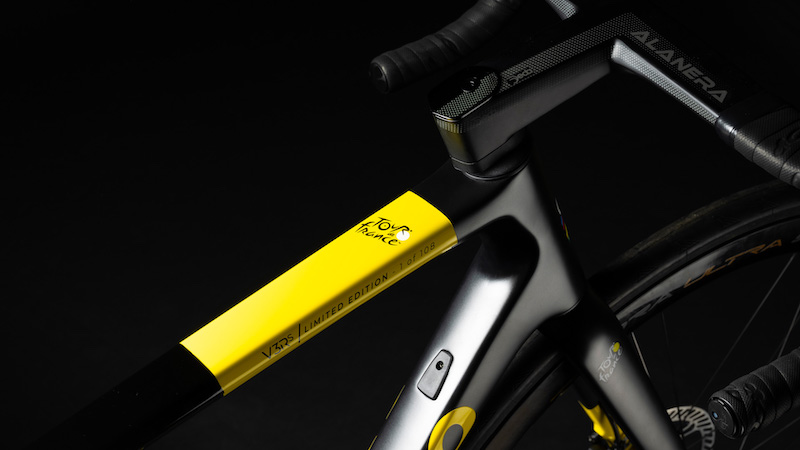 Keeping things an all-Italian affair, the bike is equipped with a Campagnolo Super Record EPS Disc 12-speed groupset with a Bora Ultra WTO DB wheelset in a C-LUX finish, along with a Deda Elementi ALANERA DCR handlebar and a Selle Italia SLR Boost Carbon Superflow saddle.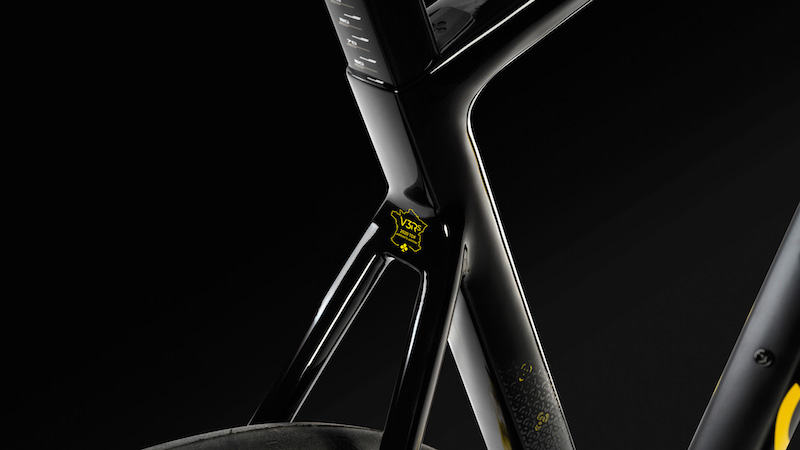 The limited edition Tour de France V3Rs sells for the princely sum of $16,399.