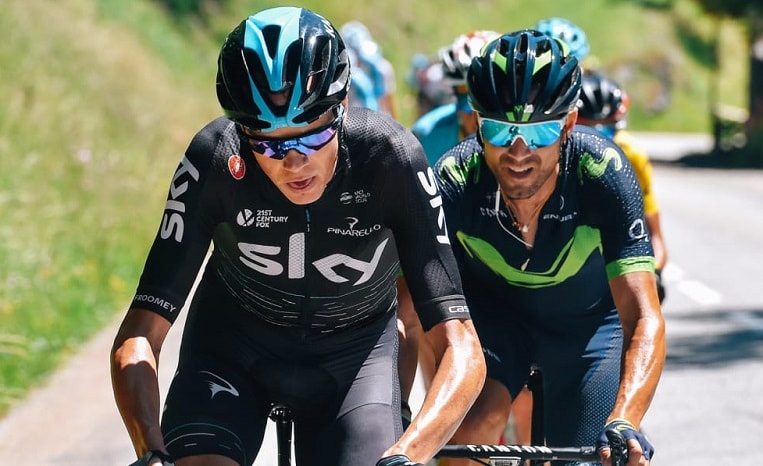 (AFP) – Chris Froome believes winning all three Grand Tours in the same year would "take some doing" but "nothing is impossible".
Froome, 32, completed victory in the Vuelta on Sunday to become only the third man to achieve a Tour-Vuelta double in the same year and the first since Bernard Hinault in 1978.
No rider has ever pulled off a Giro-Tour-Vuelta treble and while Froome feels it is unlikely, he does not believe it is unachievable.
"I wouldn't say it's impossible," the British rider told BBC Radio Four. "Nothing's impossible, but certainly it would take some doing."
He was more circumspect about his chances of surpassing Belgian great Eddy Merckx's record of 11 Grand Tour victories.
"A completely different era," said Froome, who finished second in the Vuelta three times (2011, 2014 and 2016) before finally securing the red jersey.
"Eddy Merckx's time of racing, he was able to win every single kind of race on the calendar. The sport has transformed since his time."