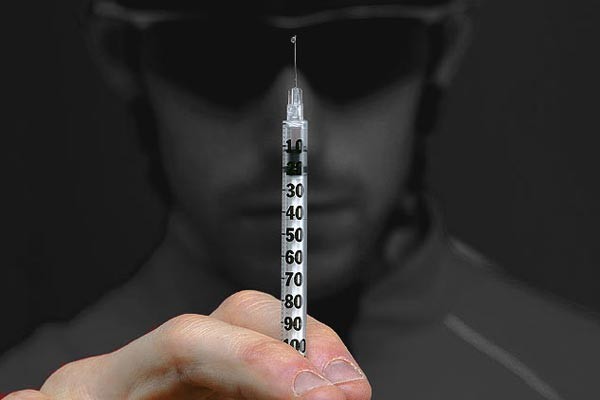 Three Russian cyclists who were prevented from competing in the Rio Olympics last year are suing the World Anti-Doping Agency and the Canadian lawyer who led the recent investigation into Russian doping allegations.
The cyclists contend that Montreal-based WADA and Western University law professor Richard McLaren "unfairly implicated them." Kirill Sveshnikov, Dmitry Strakhov and Dmitry Sokolov call the investigation "rushed and compromised."
The suit has been filed in the Ontario Superior Court of Justice.
The cyclists say they were banned from the Rio Olympics as a result of the McLaren Report and suffered "great reputational harm." All three unsuccessfully appealed to the Court of Arbitration for Sport before the Olympics.
"Together, Wada and Dr Richard McLaren prevented us from reaching our lifelong goal of participating in the Rio Olympics, the pinnacle of our sport," Sveshnikov said in their lawsuit to the Ontario Superior Court of Justice. "We allege that they wrongly associated our names with cheaters and doping. We are asking the court to review all of the evidence and to vindicate us."
McLaren detailed in two reports last year an orchestrated program of cheating that involved the Russian government, national sports groups and its anti-doping organizations.