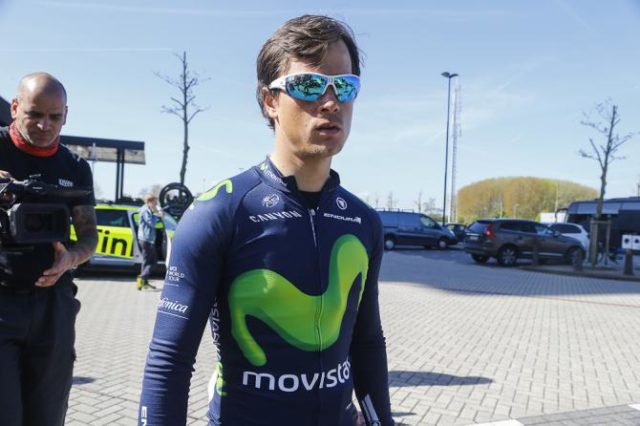 Carlos Betancur is back. The Colombian showed at the Hammer Series that he's willing to get his career back on track. In an interview with Zikoland, Betancur said that he only now realises the importance of the body weight.
"Before I was not aware of the importance of weight; I was going to the races, I even won, and I thought 'weight is not that important'," he said.
"Now I have realized that weight is so important … That it is almost everything. Now I'm working hard, doing things the way it should be, professionally. I am much more aware of the importance of weight. I have become aware."
Betancur was under 23 world champion in 2009 and has won the 2010 Baby Giro. Undeniably brilliant on his day, he has also missed chunks of recent seasons and reappeared overweight and out of shape.
"I've talked to a lot of people. And they tell me that the numbers they see in my test are those of very few riders. I have more desire than ever. I'm enjoying the bike and working hard. How far can I go? I do not know. I really want to do things very well, to work and to enjoy this sport."