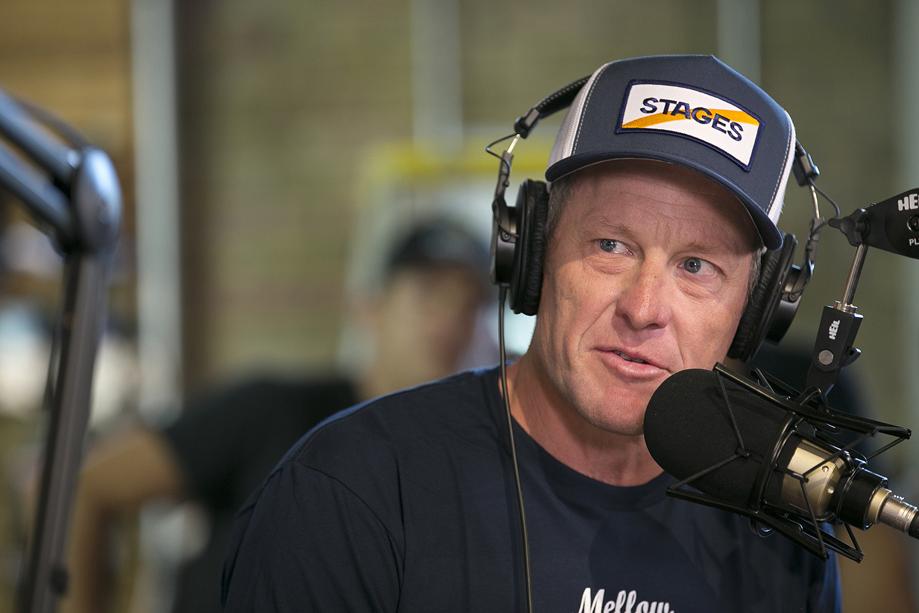 Authorities in Belgium have criticized an invitation to disgraced former cyclist Lance Armstrong as a special guest at next year's Tour of Flanders cycling classic.
Lance Armstrong won seven Tour de France titles, but the American was stripped of all of them because of doping. Organizers said Thursday that he will be a keynote speaker at an event entitled the "Tour of Flanders Business Academy presents sports heroes."
Regional Sports Minister Philippe Muyters called it "a totally wrong signal" to aspiring riders and the cycling world at large.
"It's a marketing stunt," Flemish Sports Minister Philippe Muyters explained. "You created an event for a doping sinner and that is a totally wrong signal for the clean athletes.
Professor Peter Van Eenoo of Ghent University, a leading anti-doping expert, said the invitation was "totally uncalled for," adding "this from an organization which gets public subsidies."
"It's time to turn that page. It's a beautiful gesture," former Armstrong's team manager, Johan Bruyneel told Het Nieuwsblad. Bruyneel is also serving a ban. "Of course, I'm not completely unbiased in this!"
"Lance has been banned from cycling for long enough," said Armstrong's former director Dirk Demol. "Why should that be a bad thing for cycling? It is hypocritical to burden him with all sins."
"For me he is certainly welcome," Belgian Champion Oliver Naesen said. "The American has been written off by everyone, but I think he is over-punished. All the others from that time who just did the same just walk around in the Tour de France, why is Armstrong then persona non grata?"