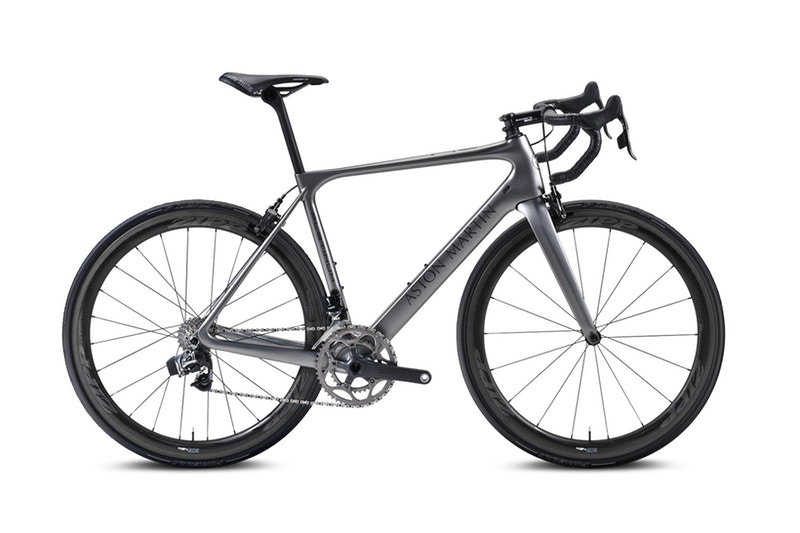 Aston Martin has enlisted the help of German bicycle manufacturer Storck to construct a new model of the Fascenario road bike.
The new Fascenario.3 is limited to just 107 examples and is built with a state of the art carbon fiber material, allowing the entire unit to only way 5.9 kg.
The project came about after Markus Storck joined forces with Aston Martin on the Vanquish 'One of Seven' project. Having owned several Aston Martins, Storck worked with the British marque's bespoke division, Q by Aston Martin, to develop the septet of special sports cars that focused on showcasing carbon fibre.
During that process, Storck met Aston Martin's EVP and Chief Creative Officer, Marek Reichman, and they agreed to explore the possibility of a joint venture with bicycles that reflect many of the key technical aspects of an Aston Martin.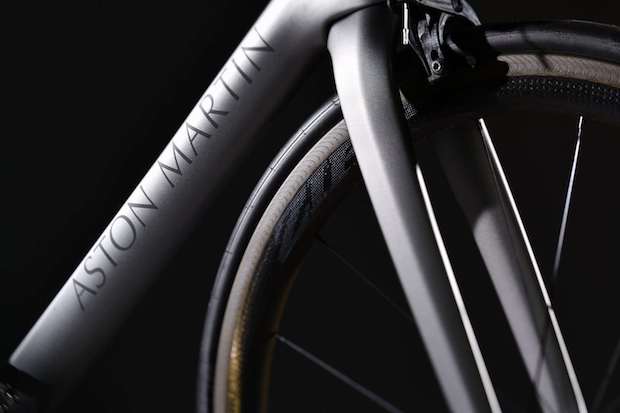 "It was clear from the outset how the design, engineering, and passion of the two brands could combine, and what we've ended up with is a beautiful bicycle that reflects not only many of the key technical aspects of an Aston Martin, but also our ethos of excellence.", Aston Martin's EVP & Chief Creative Officer Marek Reichman says.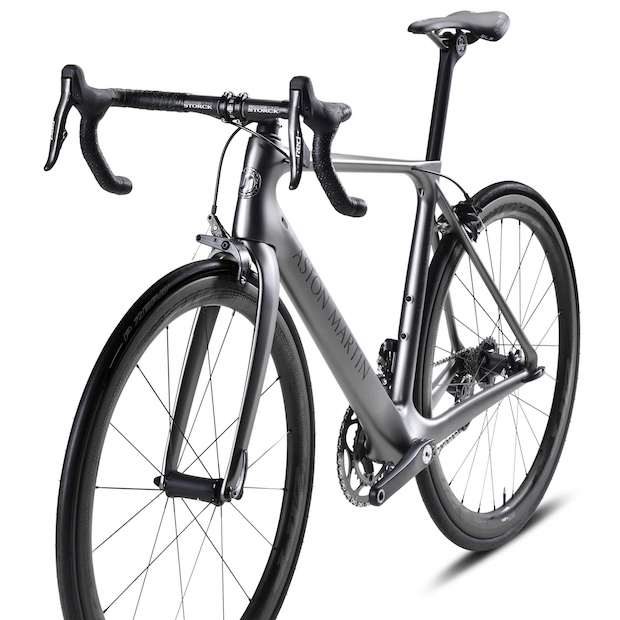 The bike is dressed with a Sram Red groupset, Zipp 303 NSW wheels, THM brakes and cranks and Pirelli PZero Velo tyres. Fascenario.3 comes with a price tag – a whopping €17,761.