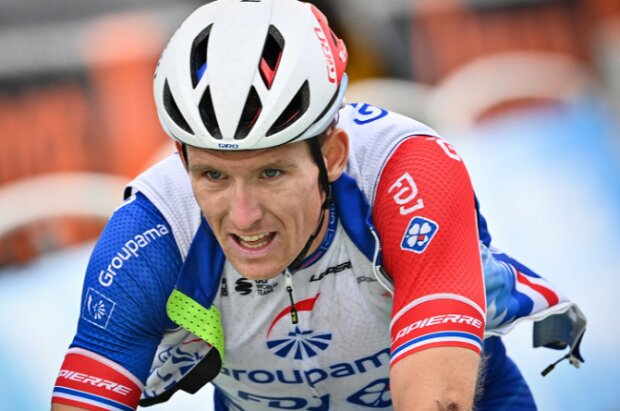 Arnaud Demare suggests the level of competition is now higher than ever in the professional peloton.
The 30-year-old put it down to different rules that teams have regarding products such as ketones. And while Demare was hesitent to use the term 'doping', he did speak about cycling at different speeds.
"I wonder about the peloton, but I'm only saying what many people are seeing. Not everyone has the same restrictions on certain products like ketones. I am part of a team that has made commitments, as have others. But the whole peloton is not like us", Demare said.
"Many riders feel the same way as I do. Coming up against someone stronger than you is always part of the game. But this season, from Paris-Nice onwards, I found that we were riding at a really fast pace. In just one year, things really accelerated.
"I wouldn't say the word doping, but we don't all have the same speed limit."