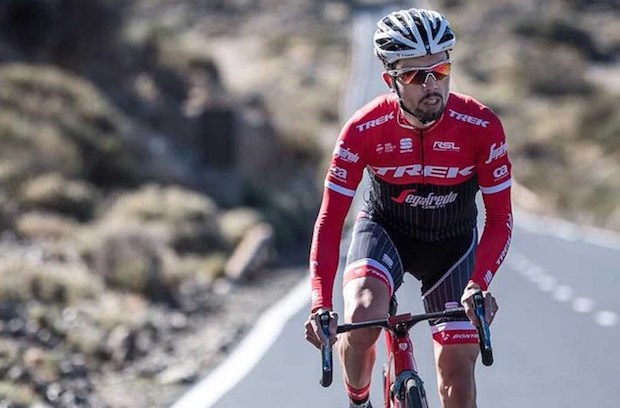 More than one year after Andre Cardoso failed an anti-doping test, the UCI has banned the Portuguese for four years. However, the former Trek-Segafredo rider says he will continue to fight to prove his innocence.
"I'm doing my best to control my anger, but I'm totally disappointed with the confirmation," Cardoso said in a statement on Facebook. "I've been fighting this for 16 months, but from the beginning it was clear that the UCI wanted to make an example of me to set a precedent to sanction athletes with an A sample, ignoring due process."
"We realized that when they [the UCI] hired one of Switzerland's main law offices and practically all the specialist doctors who could help us prove our case," Cardoso wrote. "Why did they do that in a case they claim to be completely clear? If it were a simple case, it would be closed quickly.
"I would also like to point out that the test out of competition in question was held outside my designated schedule and that I opened the door knowing who was there. If I was involved in something illegal, I could have just stayed in without fear of repercussions. I know that does not prove my innocence but I would like to think that it shows how open and involved I have always been in the fight against doping."