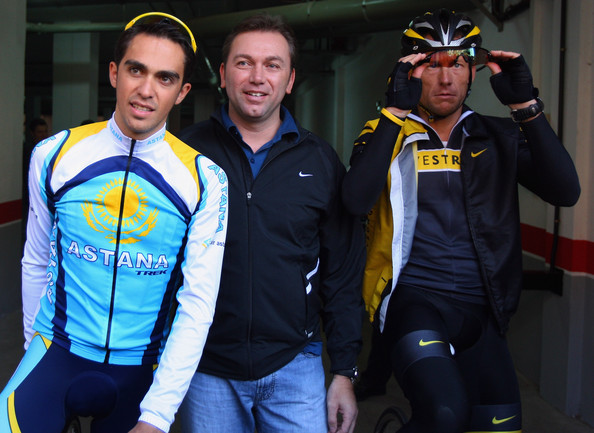 A Spanish court blocked the latest efforts by WADA to release names of the athletes involved in Operation Puerto doping case, while Italian officials have not taken up offers to pursue the case.
After battling for years, the names of the athletes whose blood was seized by Spanish authorities in 2006 as part of Operacion Puerto seemed set to be made public after a court in Madrid authorised the release of blood bags to CONI, the Italian national Olympic Committee, but CONI declined to accept the bags.
WADA officials received custody in 2016 of more than 100 bags of blood and plasma that were part of police raids taken in 2006 from labs and offices of doctor Eufemiano Fuentes.
A WADA official told AFP they tried to cross-match DNA samples of the blood bags to current and former athletes from earlier controls still being held. Of the many dozens of samples, only seven could be accurately matched. WADA officials told AFP four remain active.
In June of last year, WADA was blocked from naming those involved because the 10-year limit on taking action for sanctions had passed.
WADA's lawyers and data experts are expected to fight this latest ruling and a final court decision on the matter is expected in May.
Two days before the start of the 2006 Tour de France, Spanish investigators published a report that included the names of 56 cyclists involved in the Operation Puerto. Among them was a young Alberto Contador, Tyler Hamilton, Jan Ullrich, Oscar Sevilla, Ivan Basso or Francisco Mancebo.
Eufemiano Fuentes has admitted that clients at his Madrid clinic included cyclists, athletes, tennis players, boxers and football stars.
"They were sportspeople of all kinds," Fuentes told a court in Madrid. "It could be a cyclist from a cycling team, a footballer from a football team, a tennis player or a boxer. There were also athletes."