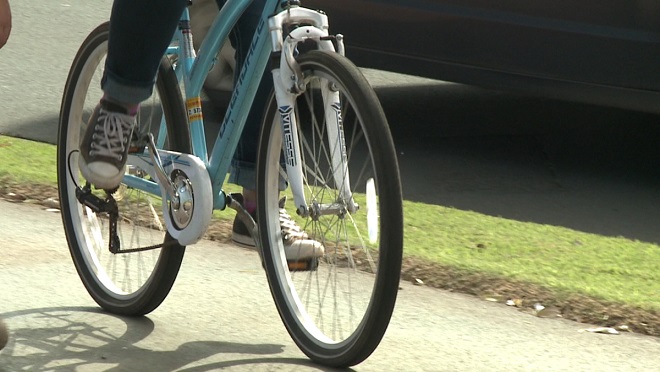 A student from Hackettstown, New Jersey in the United States was charged with theft after stealing a bicycle to get to school on time, The Daily Record reports.
Police responded to a reported bike theft at Hackettstown Middle School at 7.49am on Tuesday. It turned out the that the boy had taken it from a bike rack and ridden it 0.6 miles to Hackettstown High School to avoid being late.
The 16-year-old was charged with theft and released to a guardian, Sgt. Darren Tynan said. The bicycle was returned to its owner.
Hackettstown Police offered a series of tips to prevent a similar situation from happening again including setting clothes out the night before, packing bags and making lunch in advance, showering before bed, and going to sleep on time.
"Get up when you hear the alarm. A frequent problem is slapping the snooze button and drifting off again. Don't do this," police said.