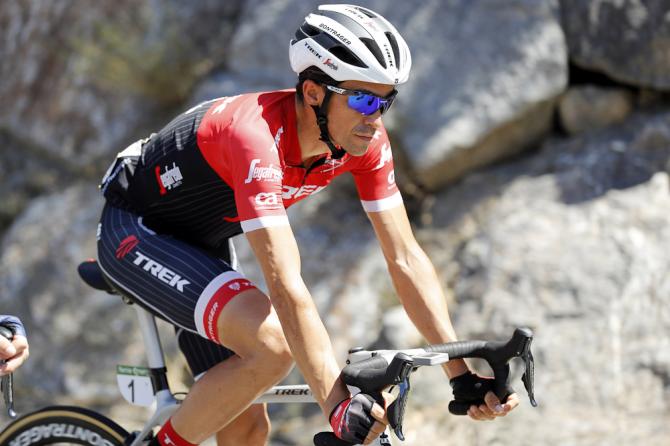 In an interview with the AS, Alberto Contador has called for the ban of power meters in competition claiming they prevent exciting racing.
"I think we are looking for ways to bring back cycling with attacks, courage … Power meters are a fundamental piece of equipment to improve your level and are very necessary for training. It's another thing in the races because I think you could do without them."
"A ban, he said, would be good for the show, it would sharpen the cyclist's instinct".
"It can be hard to understand because you do not know how high a level of control there is. It limits the show a lot.
"Beating Sky is possible, but it is difficult. The power meter ban could even things out. They are also the team with the highest budget… But it's also true that they work together very well."
The UCI is searching for new ways to make cycling more of a "show" for its roadside and television fans. Already ahead of the 2018 season, they cut the team roster size for races.
"We are doing research because there are many aspects," David Lappartient said. "Should we ban the ears and the wattage meters for more initiative? Should we reconsider the number of stages? We have to analyse everything."