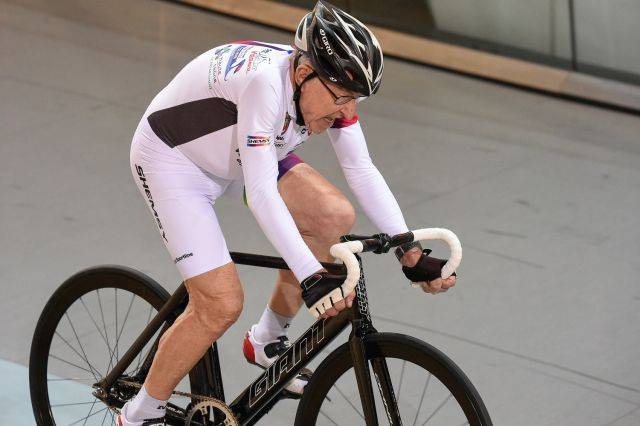 Proving that age is no barrier to cycling, Frenchman René Gaillard has established a cycling world hour record for for his age group.
The 90-year-old cyclist has set the new Hour Record riding 29.278km, which means over 117 laps at a velodrome in Paris.
"I've achieved my dream," he said, quoted on the French cycling federation's website.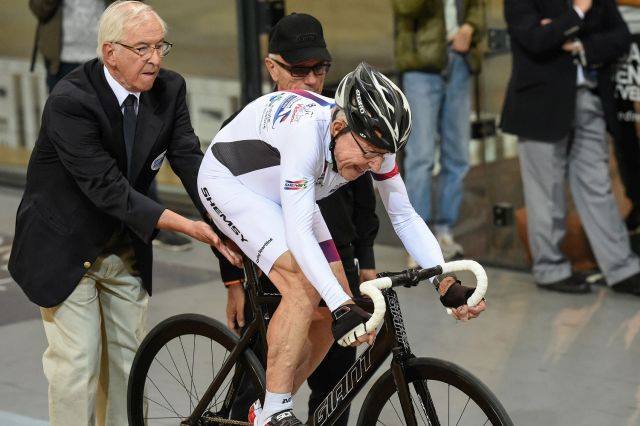 "I'm happy I didn't disappoint my supporters," added Gaillard, a member of the Cyclosport Club de Vesoul in the Haut Saône department.
Earlier this year, Robert Marchand set an Hour record for the 105+ age group, riding 22.547 kilometres at the same track where Gaillard set his record.